OH MY GOODNESS! If you don't want to be severely tempted by something that is so dangerously delicious that any diet plans you had for 2012 will immediately be thrown out the window . . . LOOK AWAY NOW!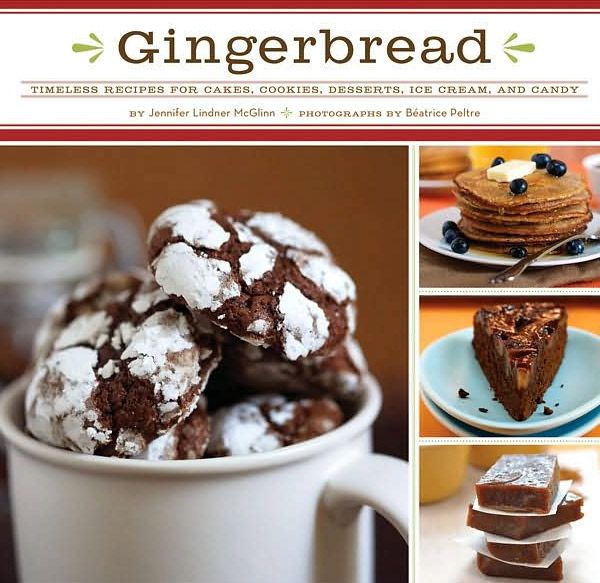 OOOPS! Too late eh? Sorry about that folks. We were having guests for lunch today and I wanted to bake something that was unusual and delicious and I came across this recipe in a cookbook of mine entitled Gingerbread ( by Jennifer Lindner McGlinn) for Gingerbread Blondies and I was instantly
spellbound
intrigued.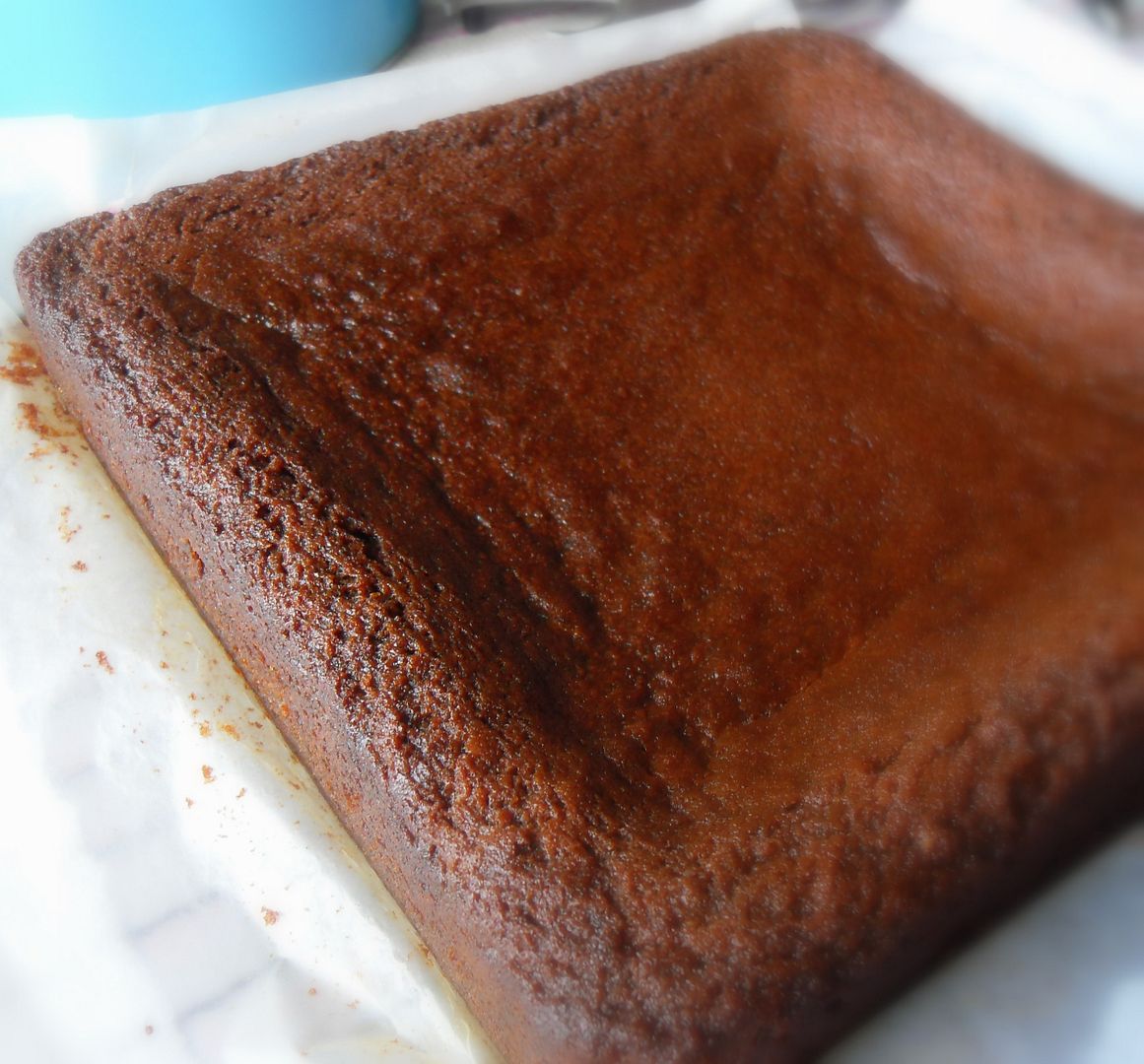 Who doesn't love Gingerbread????? It's just not human not to love Gingerbread is it??? Being unable to resist nibbling on a gingerbread house is what got Hansel and Gretel into trouble isn't it? And I am pretty darned sure that that apple in the Garden of Eden . . . yep . . . it was made of Gingerbread, absolutely.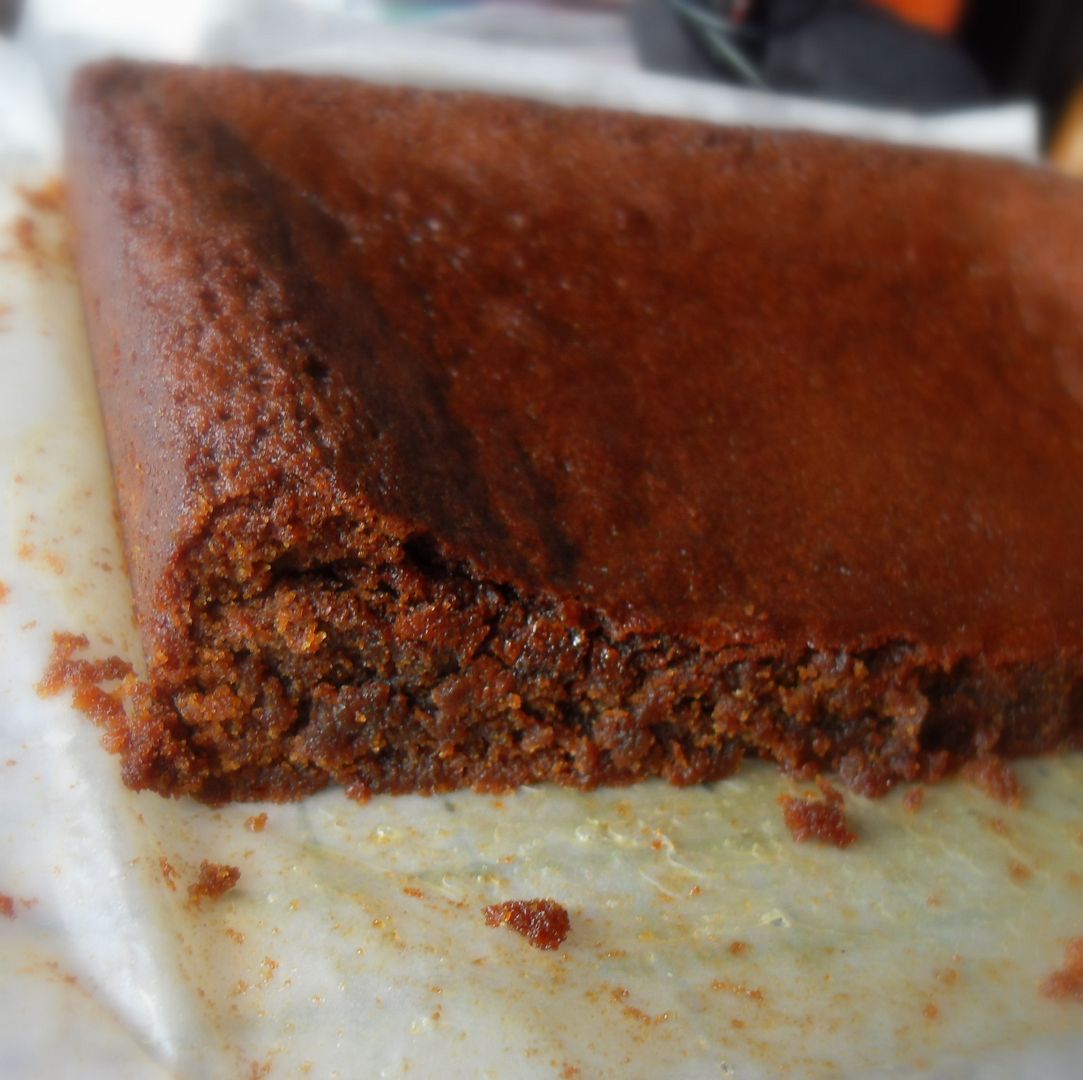 So I baked them. The smell when they were baking . . . decadently gorgeously divinely gingerbready. The consistency of them when they were baked, and still warm . . . wonderfully moist and scrummy.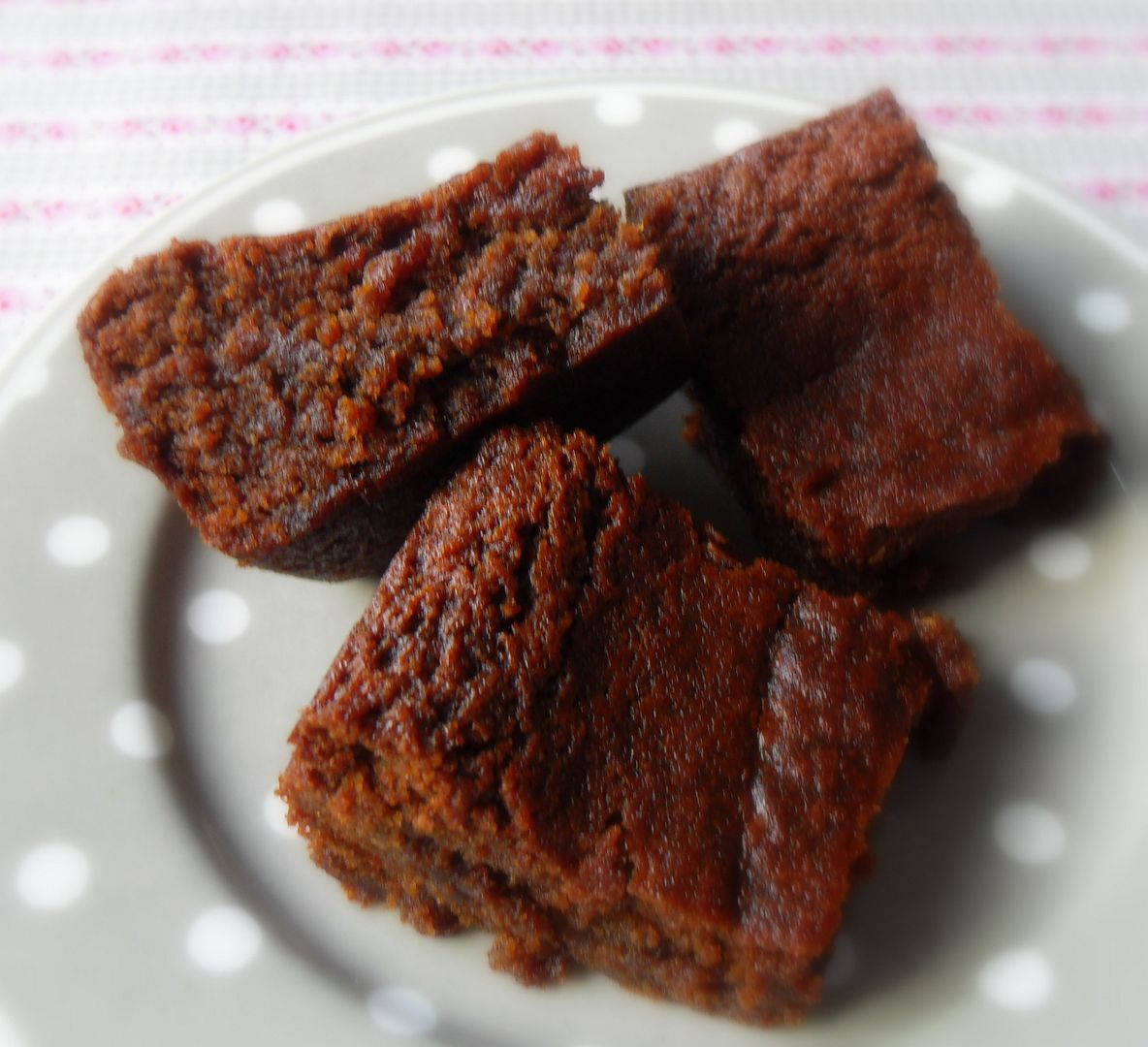 The taste of them cut into small bite sized cubes, warmed and then layered in a dessert dish, topped with vanilla bean ice cream and then drizzled with a Maple/Ginger preserved Ginger syrup drizzle . . . insanely decadently moreishly fabulously TO DIE FOR!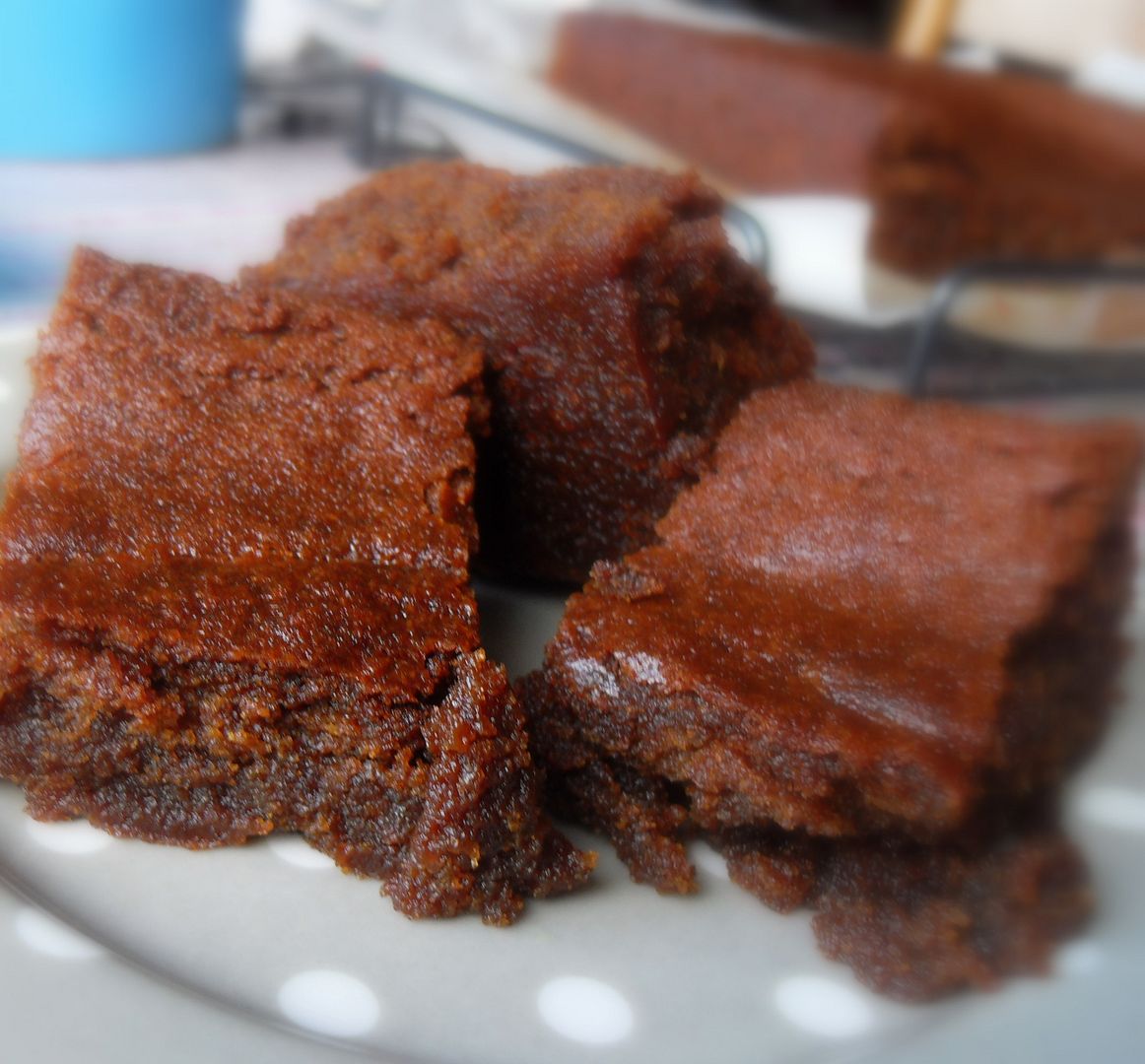 Seriously . . . I didn't get a picture of that last conconction folks, but trust me . . . it really was fabulously irresistable. My guests quite simply thought they had died and gone to heaven.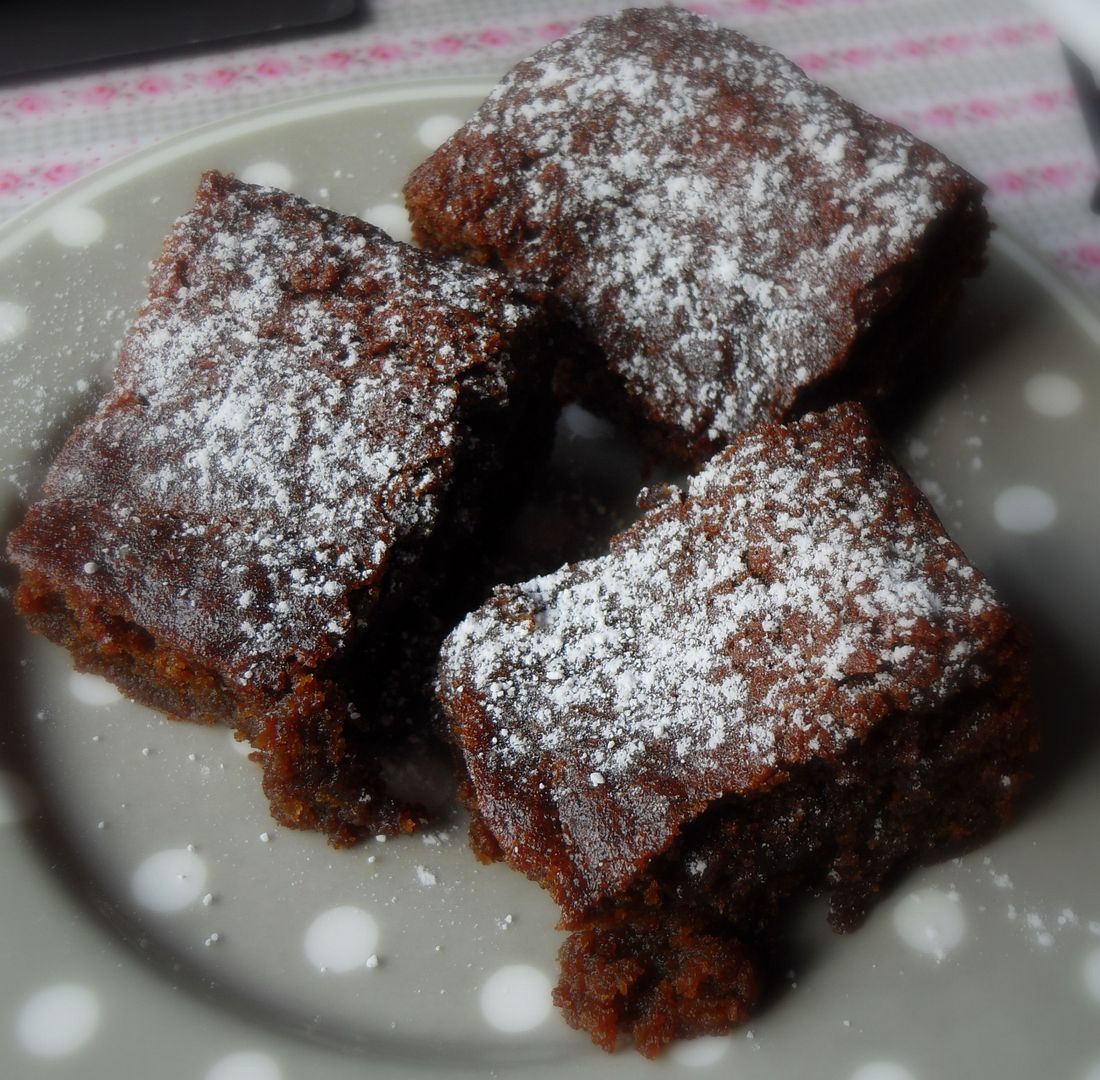 You must bake them now . . . and please . . . do
try
not to hate me too much for having introduced you to them!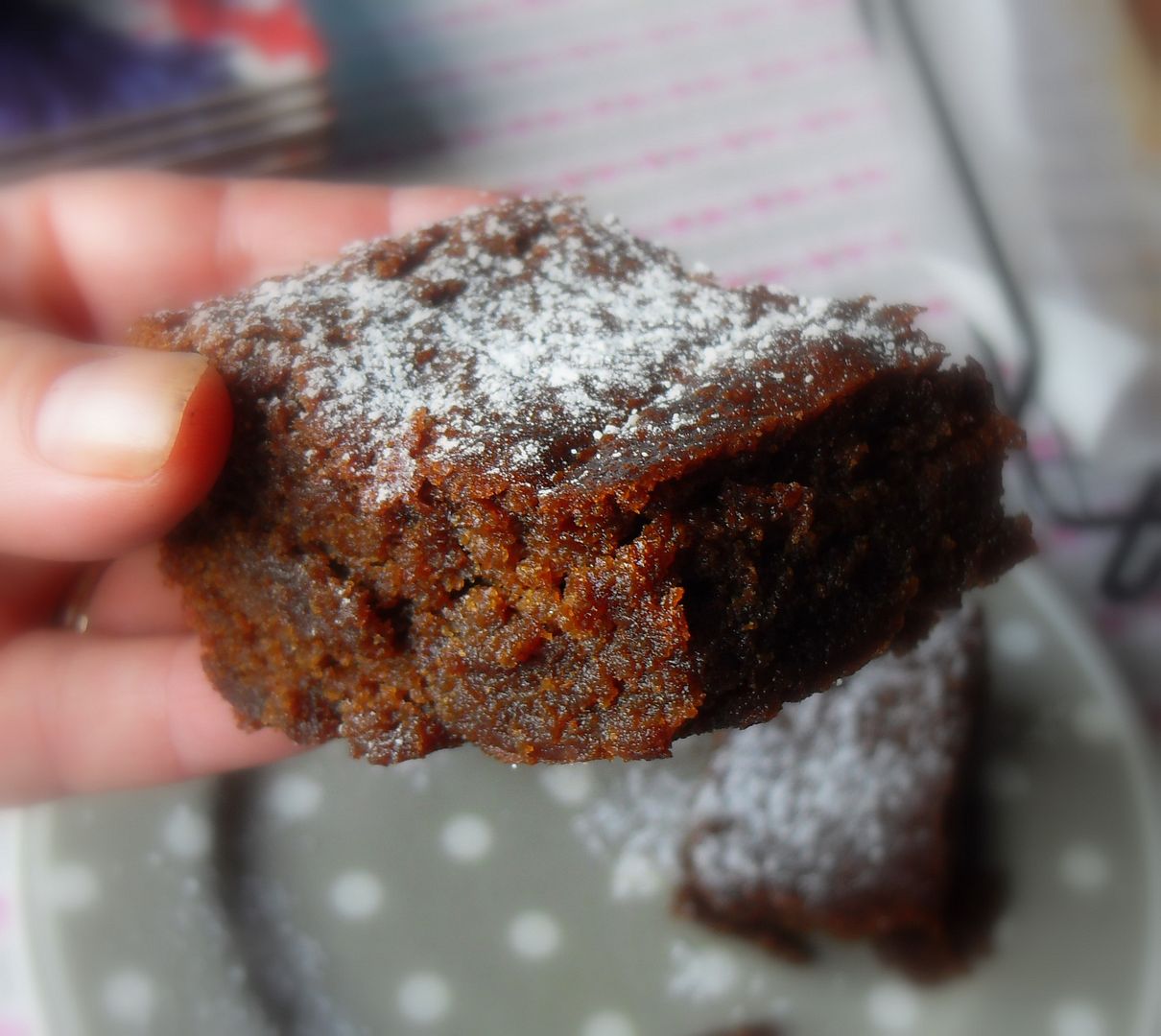 The Devil made me do it. Think
"Gingerbread Brownie"
here folks . . . sigh . . .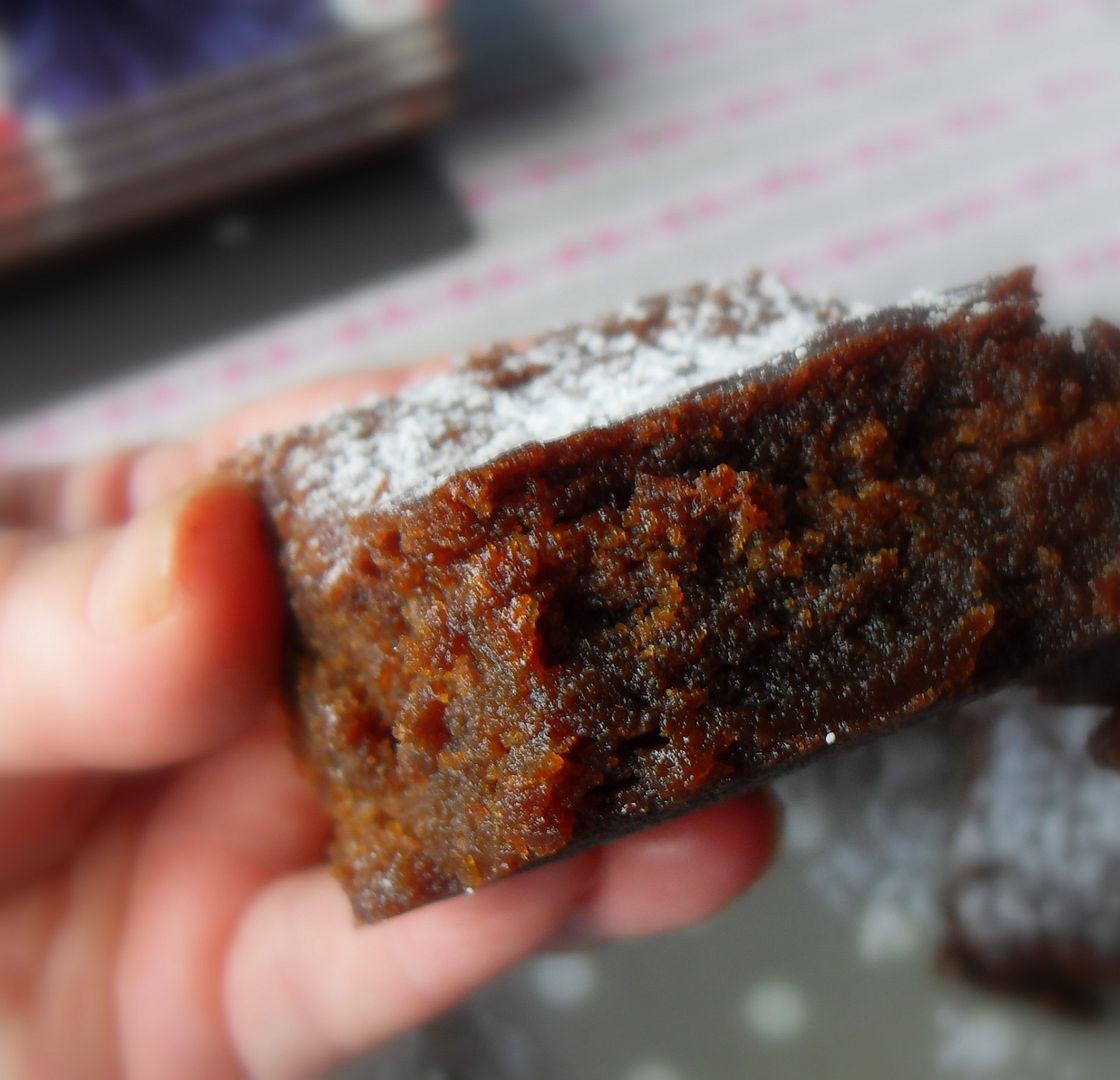 *Gingerbread Blondies*
Makes one 9 inch square pan
Printable Recipe
Super moist, gently spiced and rich with butterscotch and caramel flavours. In other words, incredibly scrummy yummy.
385g plain flour (2 3/4 cups)
1 tsp salt
3/4 tsp bicarbonate of soda
3/4 tsp baking powder
2 tsp ground cinnamon
2 tsp ground ginger
225g of butter, melted and cooled (1 cup)
200g of dark soft brown sugar (1 cup packed)
180ml of mild molasses ((3/4 cup) can use equal measures of
golden syrup and dark treacle to make up the whooe amount)
1 tsp vanilla
1 large free range egg
2 TBS double cream
Sifted icing sugar for dusting
Preheat the oven to 180*C/350*F/ gas mark 4. But a 9 inch square baking pan. Line with baking paper, leaving an overhang for lifting out. Butter the paper. Set aside.
Whisk together the flour, salt, soda, baking powder, cinnamon, and ginger. Set aside.
Stir the brown sugar, molasses, egg, vanilla, and cream into the melted butter, until are incorporated evenly. Stir in the dry mixture, a little bit at a time, until the mixture is smooth, making sure you scrape everything up from the bottom. (I use a wooden spoon to do this.) Spread the batter in the prepared pan, smoothing over the top.
Bake for 45 to 55 minutes, or until chestnut brown in colour, lightly puffed and slightly cracked on top. A toothpick inserted into the centre should come out with a few soft or gooey crumbs.
Set the pan on a wire rack to cool completely.
Once cool, remove from the pan and cut into squares. Dust with icing sugar if desired. Store in an airtight container.
Note : The timings in the original recipe called for 20 to 25 minutes. Mine were not even near done by then. I added 15 minutes at a time to the baking time until they were done, which was more like 55 minutes. I'd start checking them at 45 though.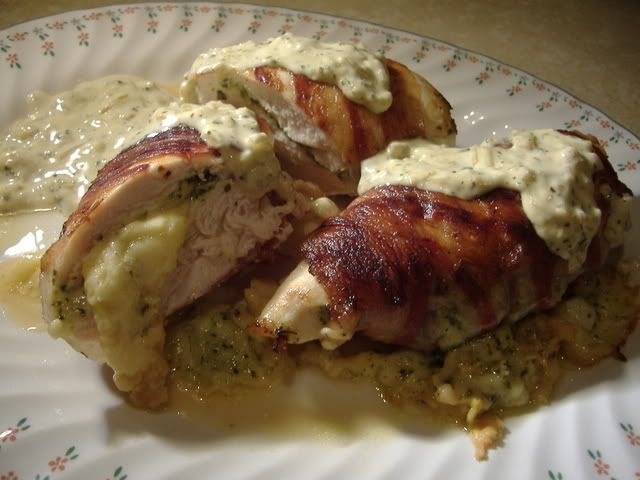 Cooking in The Cottage today, Inside out
Chicken Cordon Bleu!