Heinz Tomato Ketchup have teamed up with pothole gardener Steve Wheen, planting striking mini gardens across six UK cities, to showcase the beauty of Spring and the important journey from seed to sauce. It's a fab way for people of all ages to get stuck in, learn about where their food comes from and grow their very own produce!
Alluring miniature gardens, planted by visionary pothole gardener Steve Wheen, have popped up across six UK cities set for the arrival of spring. The beautiful illustrations created with Heinz Tomato Ketchup are part of the 'Grow Your Own' campaign. Using garden equipment including tiny wheelbarrows, miniature people and green foliage the creations tell the story of how Heinz seeds start their journey, being planted in gardens at the start of tomato season.
For the fourth year of the 'Grow Your Own' project Heinz Tomato Ketchup is calling on families up and down the country to get creative and plant their own Heinz tomato seeds. This year entrants will be in with a chance of having their home-grown tomatoes made into an iconic bottle of Heinz Tomato Ketchup, personalised exclusively for them.
Residents of London, Manchester, Cardiff, Brighton, Bristol and Birmingham will be surprised and delighted with these colourful gardens that bring the joys of spring to people around the country. Kitted out with miniature benches, wheelbarrows, bicycles and picket fences the miniature creations draw attention to the beauty of UK gardens and help families enjoy growing their own food together and learn a little bit more about tomatoes along the way.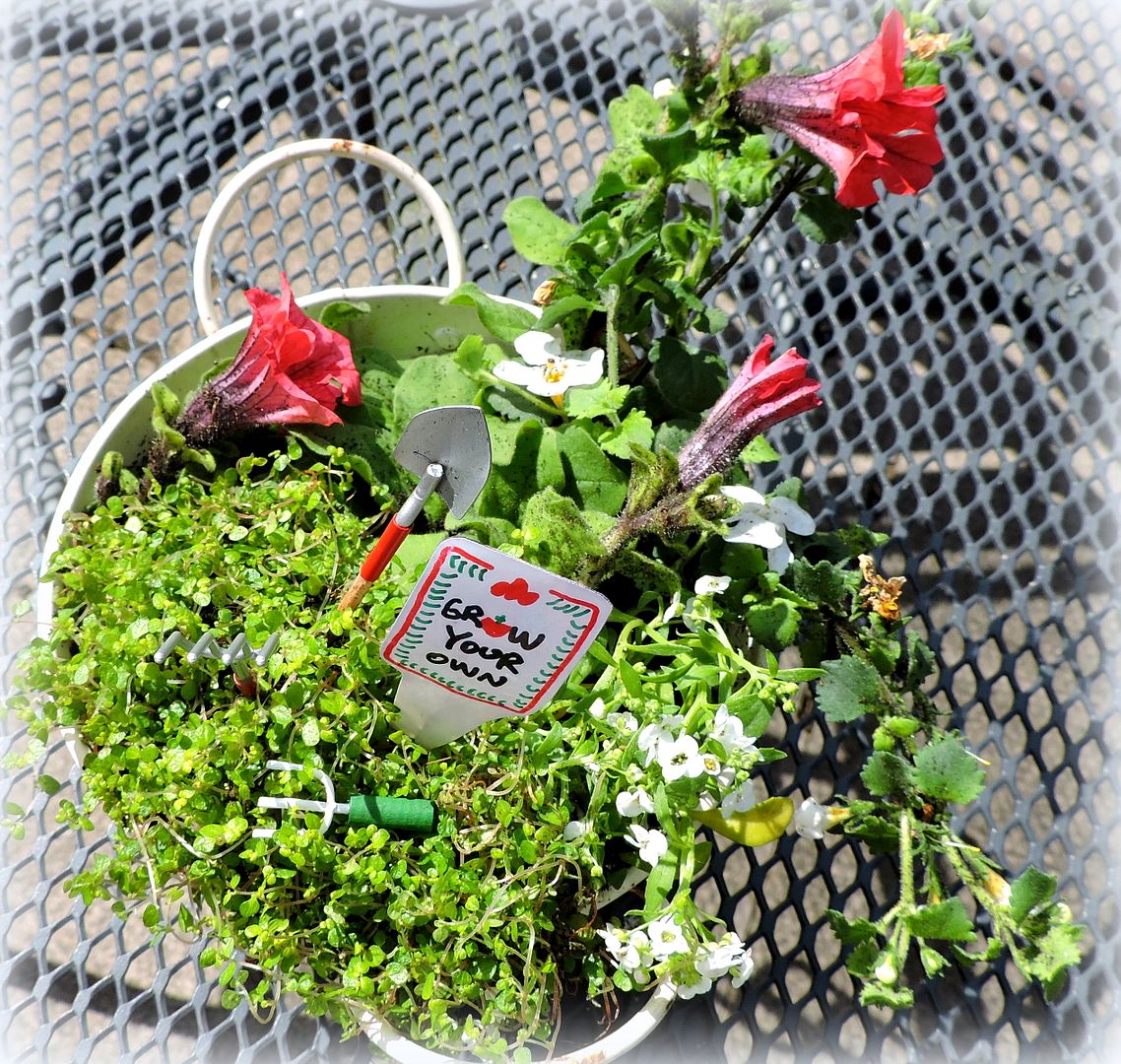 Chris Isaac, Brand Manager for Heinz Tomato Ketchup said "Through the 'Grow Your Own' campaign we're spurring on families to get involved with planting tomato seeds themselves and with the competition this year there's an added incentive to get planting. We're really excited to see the results from this and hopefully the winner will be delighted with the outcome."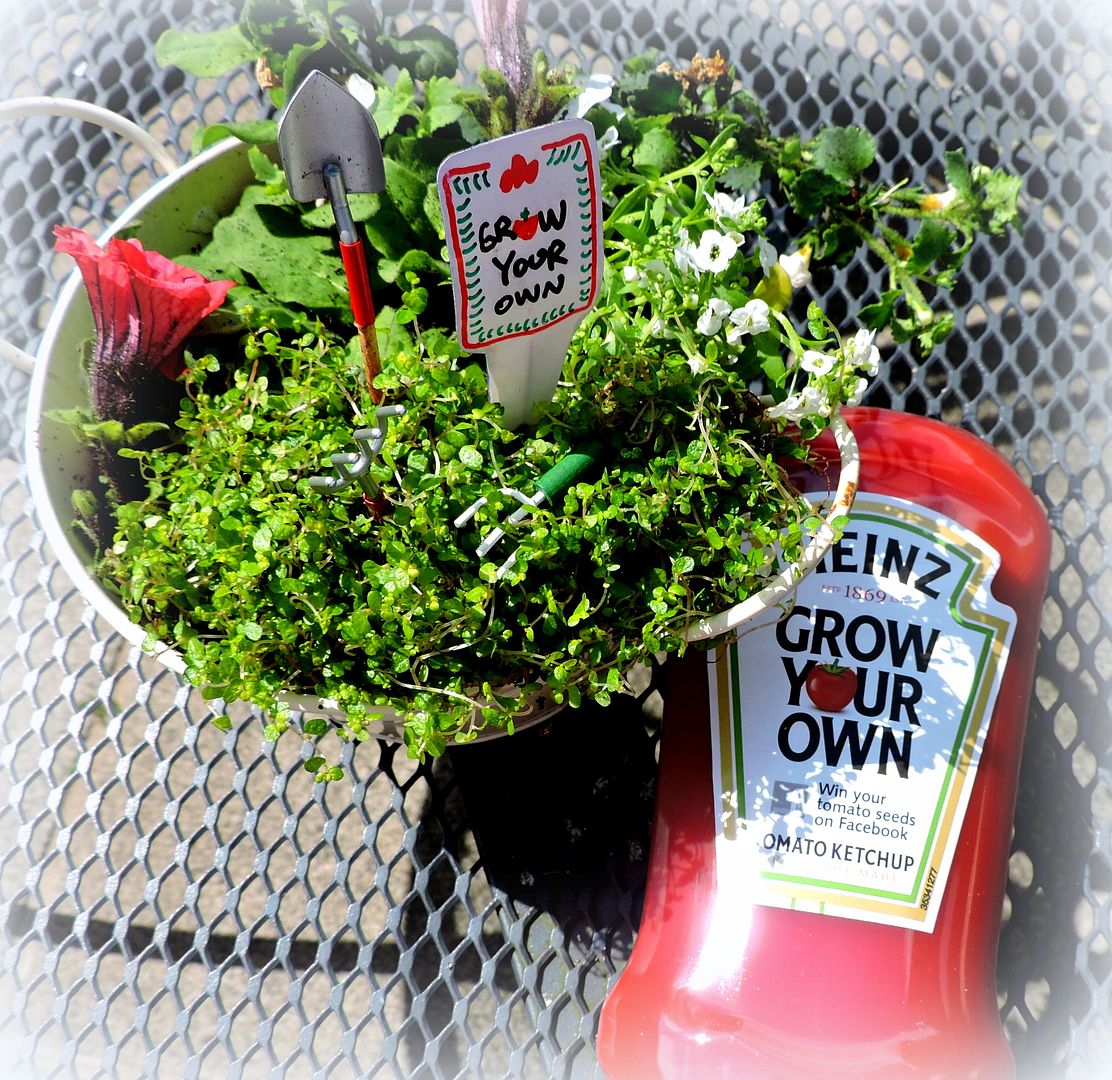 To enter the competition*, families need to upload pictures of their efforts to the official Heinz UK Facebook page to be in with a chance of being that one lucky winner. Chosen at the end of August, the winner and their tomatoes, will be picked up by Heinz Tomato Ketchup and transported to Heinz's Culinary and innovation Centre to be produced. The winner will then receive a special version of the classic glass bottle filled with their home grown Heinz Tomato Ketchup, complete with a unique personalised label.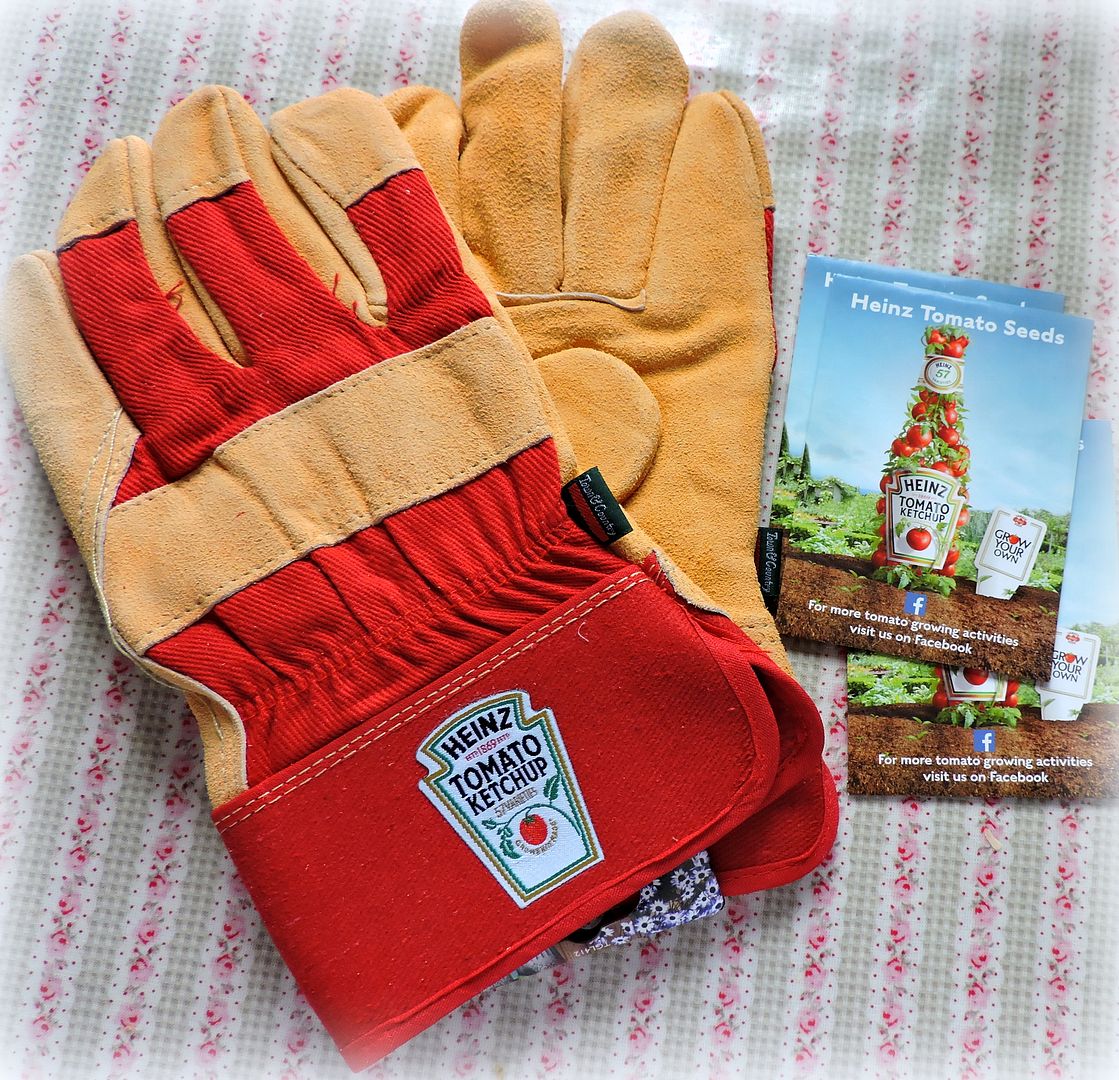 There will also be a number of runners up prizes, with gardening hopefuls having the chance to win high quality gardening tools – such as watering cans, wheelbarrows, trowels and gardening gloves – plus much more!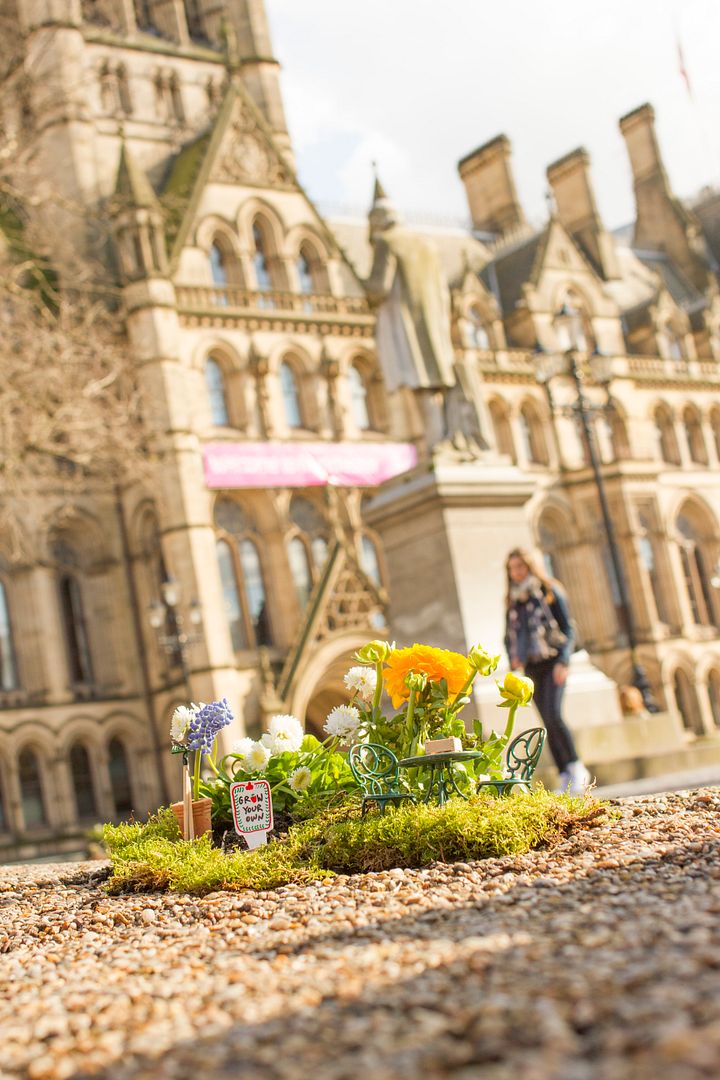 *Terms and conditions apply, see http://www.heinzgrowyourown.co.uk/terms

for more details
About Heinz
: For 140 years Heinz has been dedicated to crafting the best-tasting tomato ketchup. The rich red colour, unique taste, and thick, rich texture of Heinz Tomato Ketchup only come from the specially selected tomatoes grown from seeds that we use for our unique Heinz Tomato Ketchup recipe.
The Heinz 'Grow Your Own' campaign aims to help families enjoy growing their own food together and learn a little bit more about tomatoes along the way. Each bottle of Heinz Tomato Ketchup is full of sun-ripened tomatoes grown by Heinz – every squeeze contains a quarter of a tomato, which has been carefully grown by farmers Heinz knows and trusts.
#HeinzGrowYourOwn