I wanted to tell you about a new book I recently received today, entitled
Ultimate Family Wellness
, by fitness guru and trainer, David Kirsch. The No-Excuses program for Diet, Fitness and Lifelong Health.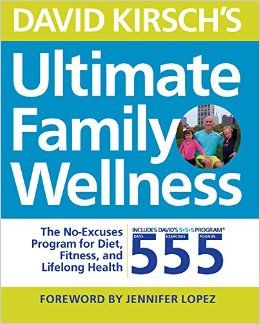 David Kirsch is the trainer behind Jennifer Lopez's killer physique, and in this book he delivers easy-to-follow tips for leading a healthier life. This fabulous guide is a wonderful go-to source for five-minute workout fixes and delicious, yet efficient, fat-burning meals. His 5-5-5 exercise and nutrition philosophy (follow it and lose five pounds in five days) is definitely one to note.
It is divided into 5 Main chapters.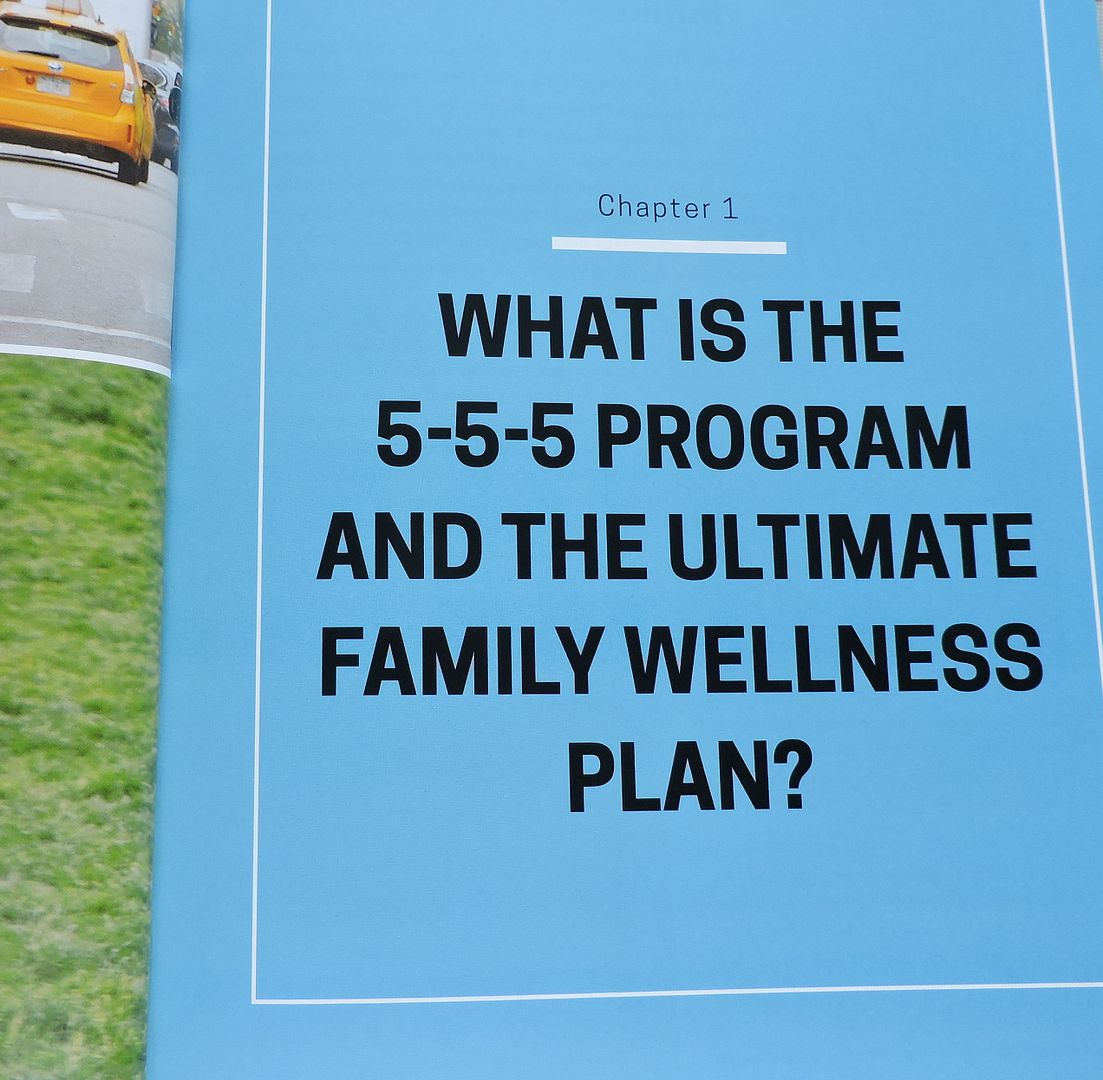 What is the 5-5-5 Program and the Ultimate Family Wellness plan - This chapter outlines the plan, explaining all the details of the plan and how to implement it in your life.
Chapter 2 - Exercising and Activities. Exercises for the 5-5-5 program. Detailed photographs and in-depth advice for a wide variety of exercises and activities designed to get both you and your family off your bums and on the road to fitness.
Chapter 3 - Nutrition Food and Family. The importance of family rituals, Five rules for optimimum nutrition, the ABC's of Nutrition, Debunking Food and Nutrition Myths, David's Top Ten Superfoods.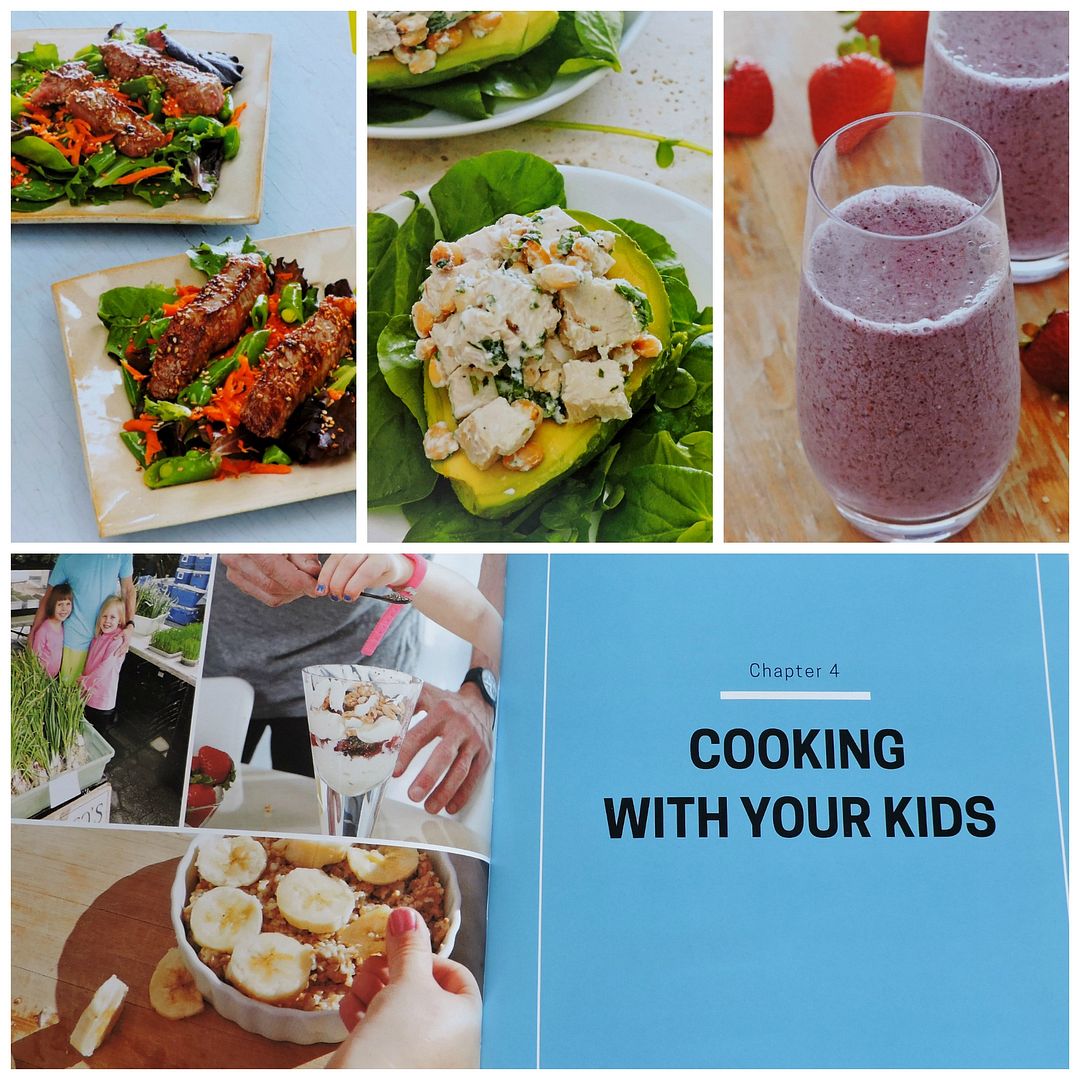 Chapter 4 - Cooking with Your Kids (My favourite chapter) This is the recipe chapter, containing a multitude of Nutritious and Healthy recipes to take you and your family from breakfast on through to dinner with healthy snacking options. (Berry Yogurt Parfaits, Oatmeal Banana Brulee, Roast Turkey Avocado Salad, Turkey Kale Soup, Tuna Spinach Bowls, Crispy Samon Nuggets, Stir fries, dressings, dips, etc.) There is a wealth of really delicious sounding and photographed meal options in this chapter, designed to maximize nutrtition and create appeal for even the fussiest child.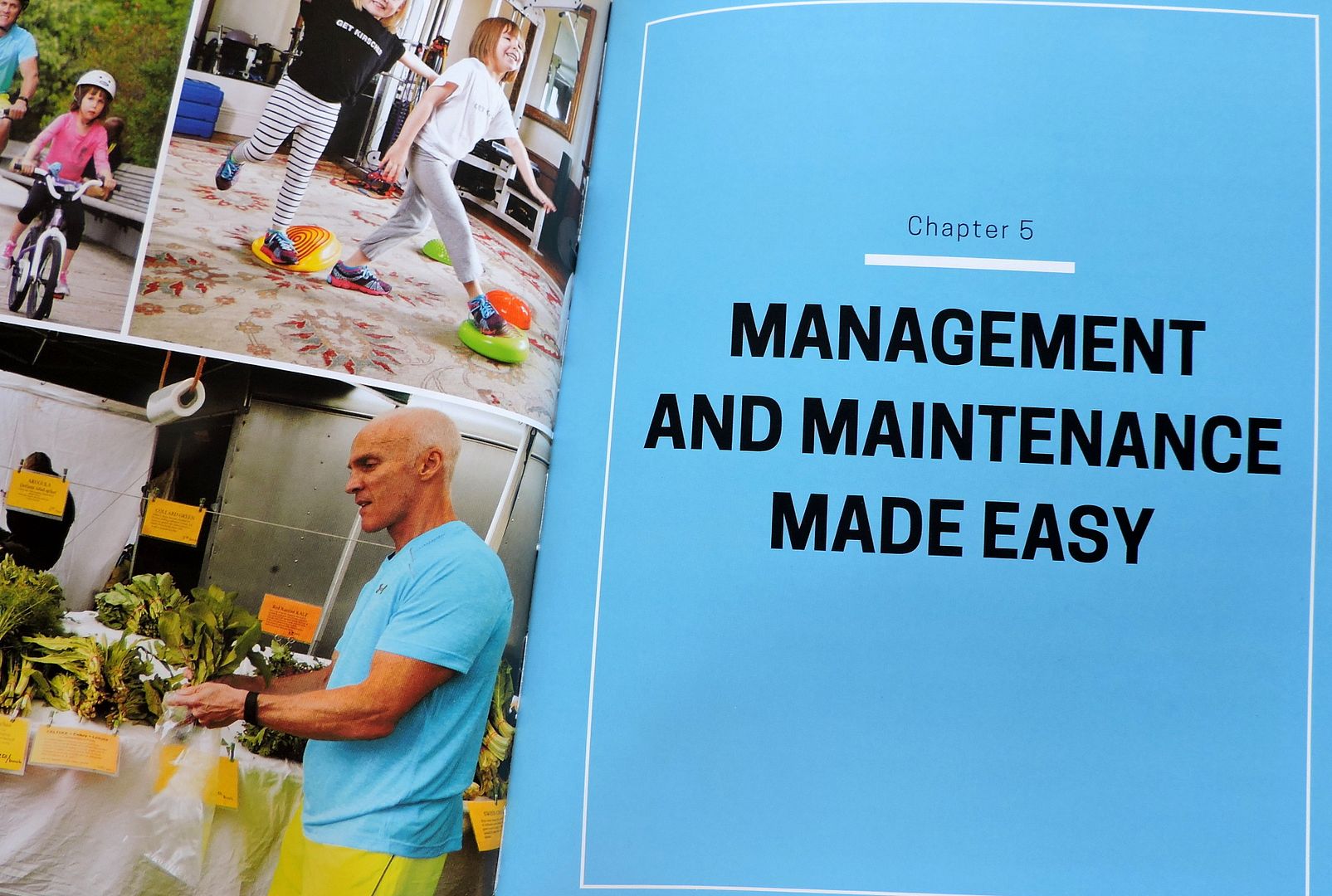 Chapter 5 - Management and Maintenance Made Easy - How to manage the five day plan, keep a record of your exercise, recommended meal plans and cheats, Rules for to live by and how to maintain the momentum once you get going on this fabulous plan. This chapter aims to inspire you on to success.
With over two decades of experience uncovering and harnessing the powerful connection between mind, body and spirit, David Kirsch has become a leading authority on achieving optimal health and wellbeing at any age or fitness level. Throughout his years as a sought-after trainer, David has transformed the bodies and lives of countless devotees through his signature combination of mind-body conditioning, multi-tasking workouts and smart nutrition. From founding New York's award-winning Madison Square Club to developing unprecedented supplements, classes and techniques designed to maximize workouts; David has been a pioneer in the wellness field throughout his long career.
Trusted by some of the world's most visible celebrities and influencers, David is the man with whom many A-listers train when they need to get in shape fast. One of the unique aspects of training with David is his expertise in reading different body types and his ability to target different parts of the body. In addition to authoring five books, including the bestseller The Ultimate New York Body Plan, David has appeared on numerous television shows, including The Today Show, E! and CNN World News, Dr. Oz, Live with Regis and Kelly and The View. Additionally, as a single father of four-year-old twin girls, he has expanded his wellness empire to include areas such as family and child fitness, nutrition and wellness. His website, DavidKirschWellness.com, represents a passport to the complete David Kirsch lifestyle.
Altogether this is a fabulous book for those who are wanting to get themselves and their family back in shape and to promote good nutrtion and family wellness together. If this is your goal and something you are really wanting to aspire to, then this book is for you!
Ultimate Family Wellness, by David Kirsch
224 pages
Colour, and soft covered
ISBN - 978-1-59233-709-5
Published by Fair Winds, A division of Quarto
$22.99/US $27.99 /CAN £14.99/UK