I am really pleased to be able to show you my newest Cookbooklet entitled
The Cookie Jar
. Just in time for the holidays! Fifty Four pages of my favourite Cookie recipes, for every day and for the holidays, along with my hints and tips for baking the best cookies ever.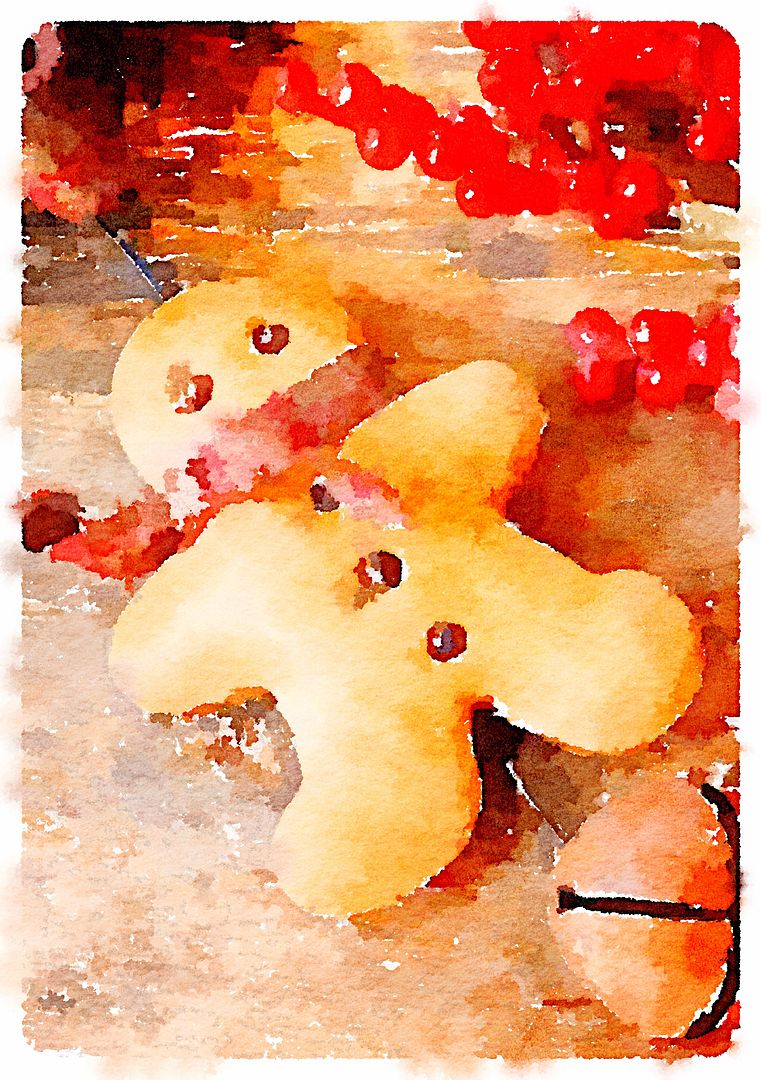 There are photos of almost every cookie as well as watercolour illustrations. I am really proud of this and I think it is a booklet you will all enjoy!
Over thirty of my favourite cookie recipes including such every day favourites as Chocolate Fudgie Wudgies, and Apple Walnut Drops, Speculaas and Nutmeg Logs for the Holidays and a whole lot more.
For a limited time I am offering this newest cookbooket at the same old price of £5 but am including the chance for you to also pick another one of my cookbookets, any title, completely free of charge, so you are really getting two for the price of one. You can choose from all of my other titles which include:
A Very Royal Tea Party
The Great British Picnic
Christmas in the English Kitchen
Spring Into Summer
Cooking At the Manor
Cooking for Comfort
Just Desserts
Recipes to Keep
A Thanksgiving Primer
When Life Hands You Lemons
This is a real steal. Just put the title of the extra cookbooklet you want in the notes to the seller part of the order form. It will arrive via e-mail in PDF form, which you can either read or print out in it's entirety. Fifty Four delightful pages in full colour. Please note that you will need Adobe Reader enabled on your computer in order to read. The cookbooklet will be delivered via e-mail within 24 hours of your ordering it. Cost £5.00 (Approximately $7) (I haven't figured out how to do instant delivery yet, but am working on it. In the meantime a little bit of patience is required.) Many thanks and happy baking! Do be sure to check out all of my other titles beneath my header in the Cookbooklets Tab!