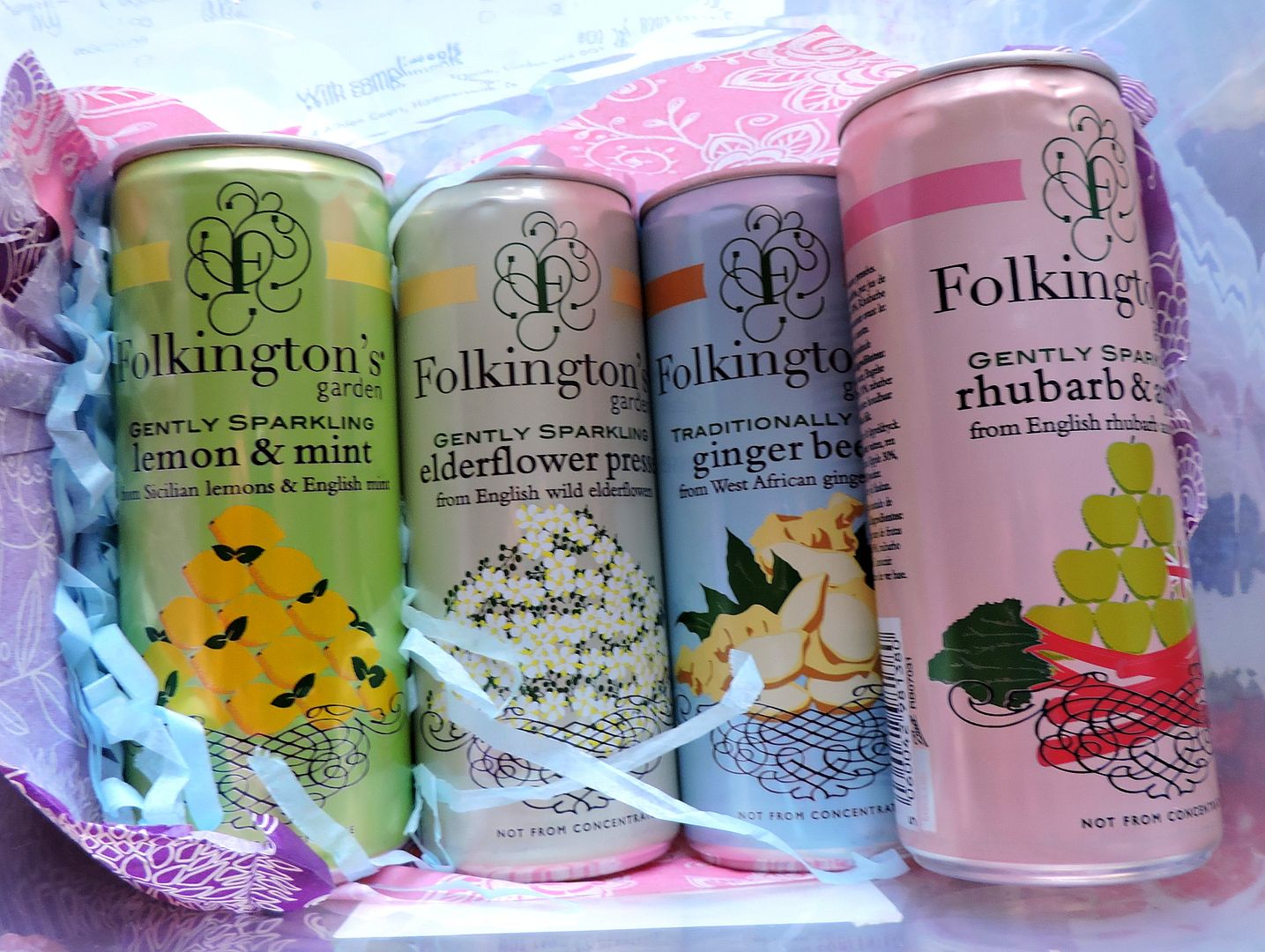 Folkington's, a small, independent Sussex drink company, has launched a delightful dose of sparkle in a can with its new range of four fruit pressés called Folkington's Garden. Each is made from a different harmonious blend of English fruits and flowers complemented with ingredients from sunnier countries only where necessary. Guilt-free, and coming in at under 100 calories each, free from all nasties and never from concentrate, they offer a sip of the English countryside anywhere.
Inspired by the Sussex Downs village Folkington, which was first mentioned in the Doomsday Book, the four flavours available are:
-traditional
'Elderflower'
Made with wild elderflowers picked from English hedgerows and a dash of sunny Sicilian lemon juice.
- zesty
'Lemon and English Mint'
A tried and tested favourite.
- a quintessentially English
'Rhubarb and Apple'
Beautifully English.
- a fiery
'Ginger beer'
Using hot West African ginger root balanced with English rhubarb juice and Sicilian lemons.
Folkington's sparkling pressés are perfect as mocktails for parties, refreshing at barbeques and as an everyday indulgence at work. You can find Folkington's Garden range in independent shops, cafés and delis.
These drinks are refreshingly delicious served chilled and over ice on a hot summer's day! Yum!