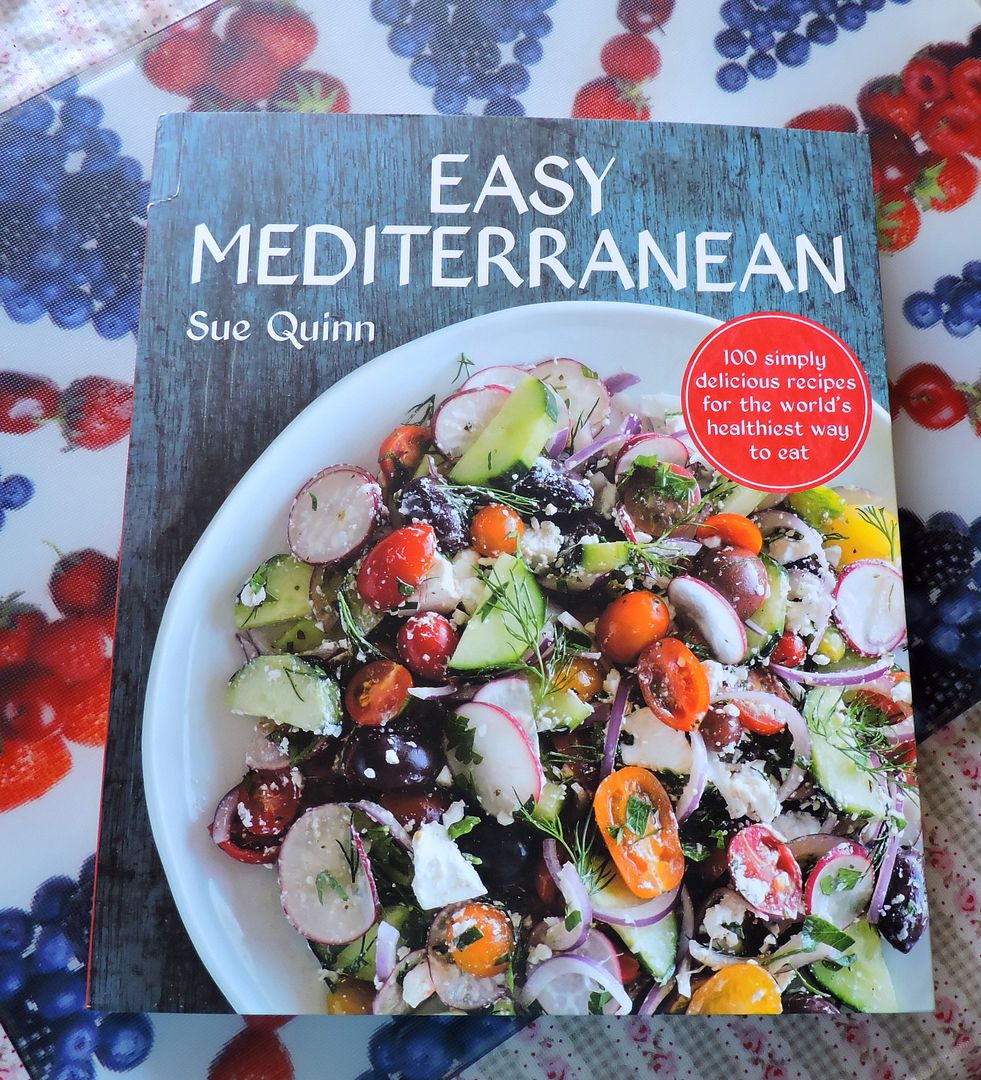 The traditional Mediterranean way of eating is widely recognised as the healthiest approach to food in the world. Eating Mediterranean involves falling into the rhythm of the seasons and eating the freshest produce possible, when it's at its very best. It means filling your shopping basket with yoghurt, cheese, olive oil, fruit, leafy greens, nuts, seafood, whole grains and pulses and enjoying these foods with friends and family. In fact, you could say that eating Mediterranean is the healthiest way to eat in the world; abundant in fresh produce and legumes, and making great use of poultry and fish rather than red meat. Mediterranean-style eating has been proven to reduce the risk of heart disease, diabetes and stroke.
In
Easy Mediterranean
, author Sue Quinn adopts the Mediterranean way of eating with 100 delicious light, bright and delicious Mediterranean-influenced dishes that are easy to prepare and share.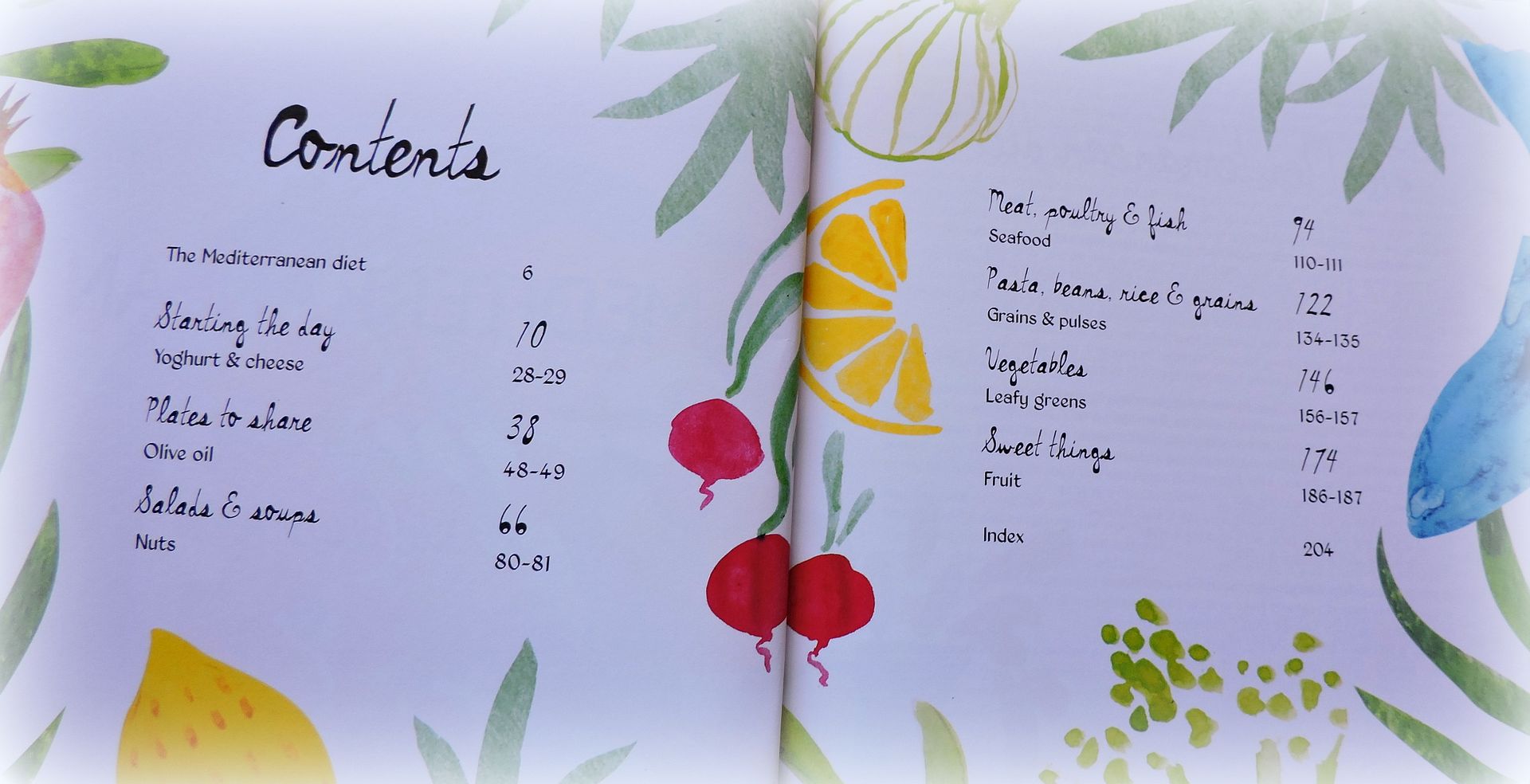 Divided into seven tasty chapters with some really nice illustrations and beautiful photographs, this is a lovely compendium of a variety of Mediterranean style recipes.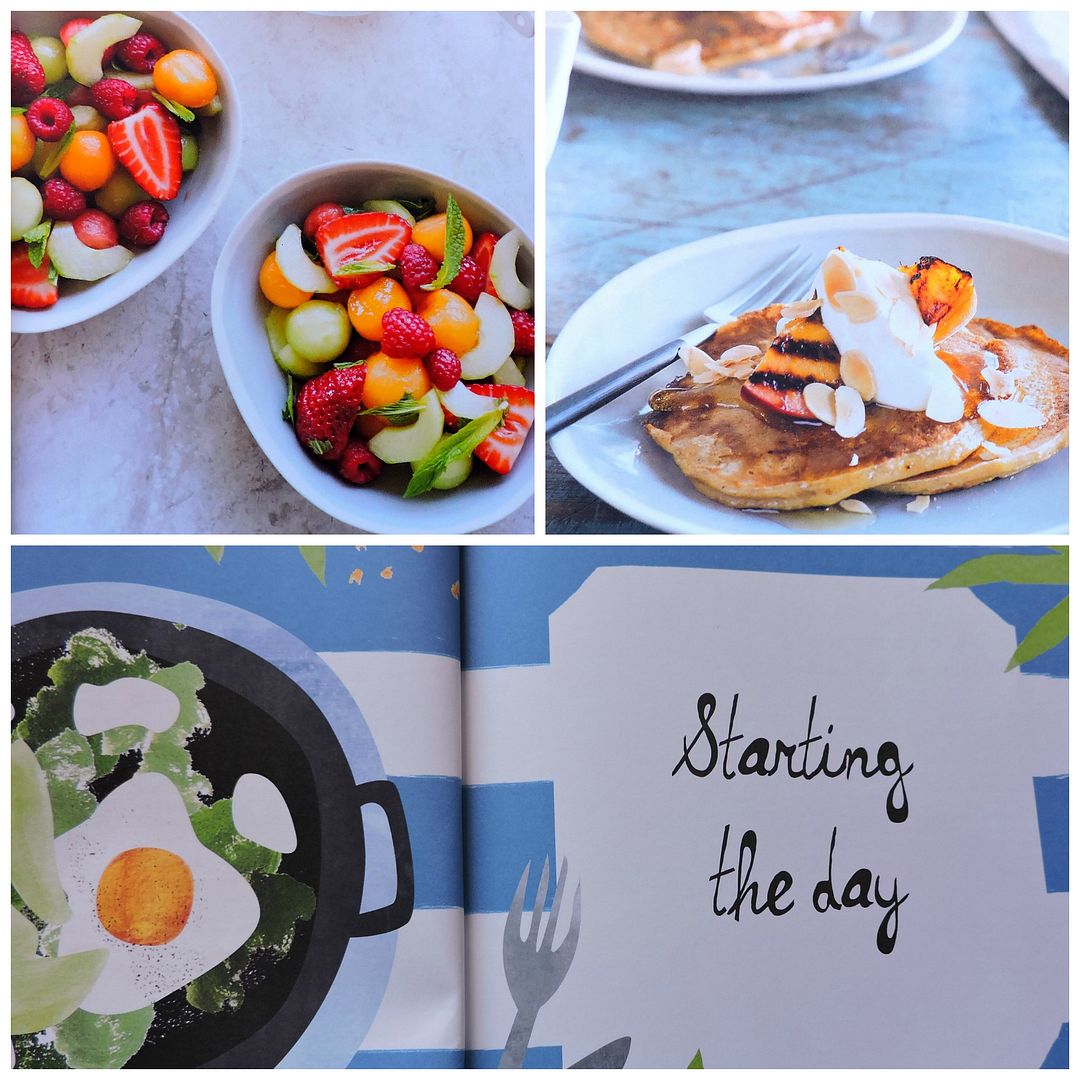 Starting the Day
. . . with everything from basic breakfast bowls, to pancakes, crispy cheese pies, stewed fruits, Tomato Bread, etc. Engineered to get your day off to a delicious and healthy start.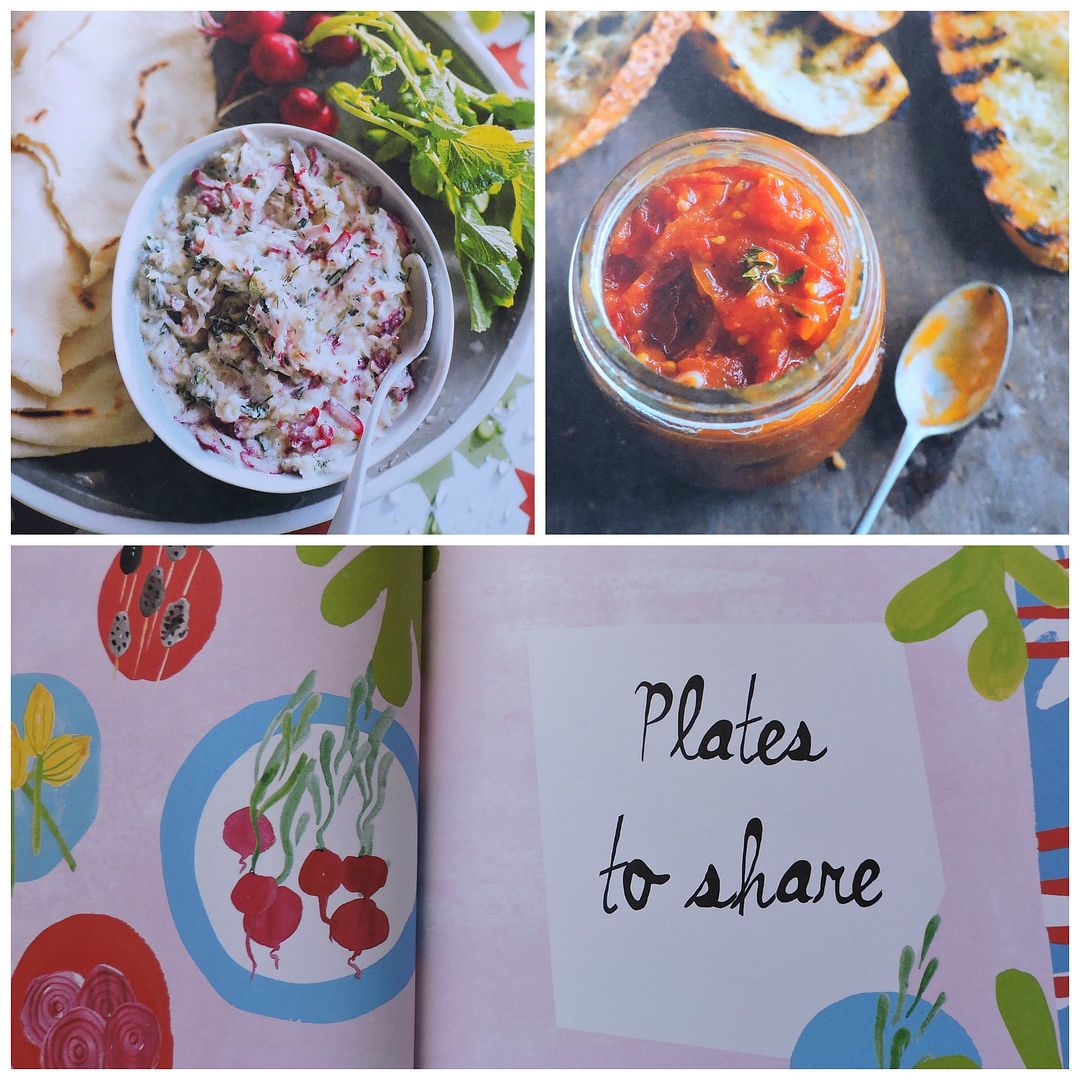 Plates to share
. . . dips and spreads, relishes, tapenade . . . tasty and delicious ways to share with family and friends.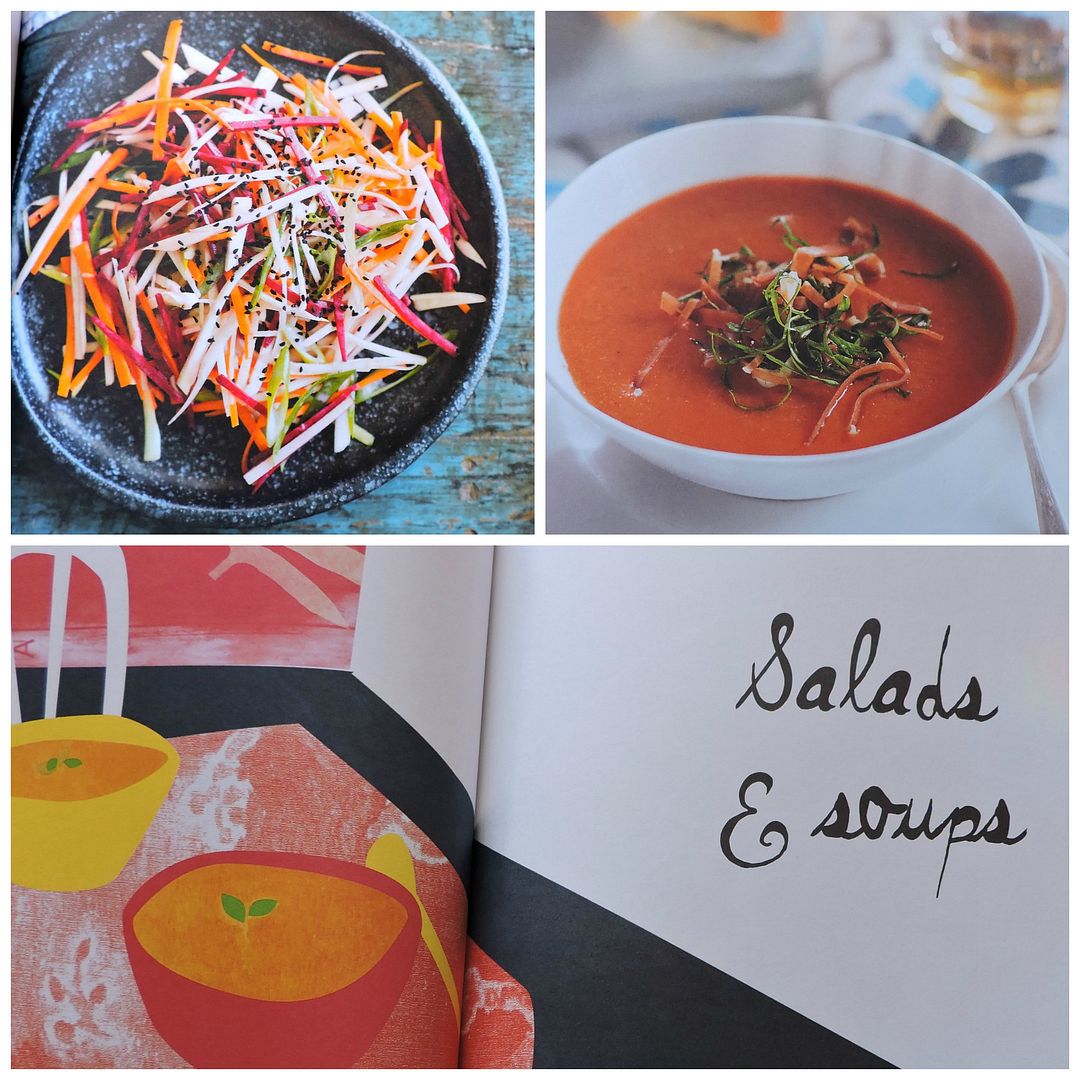 Salads and Soups
. . . we often have a soup for supper or even just a salad for lunch. This book has a very delicious looking assortment to choose from!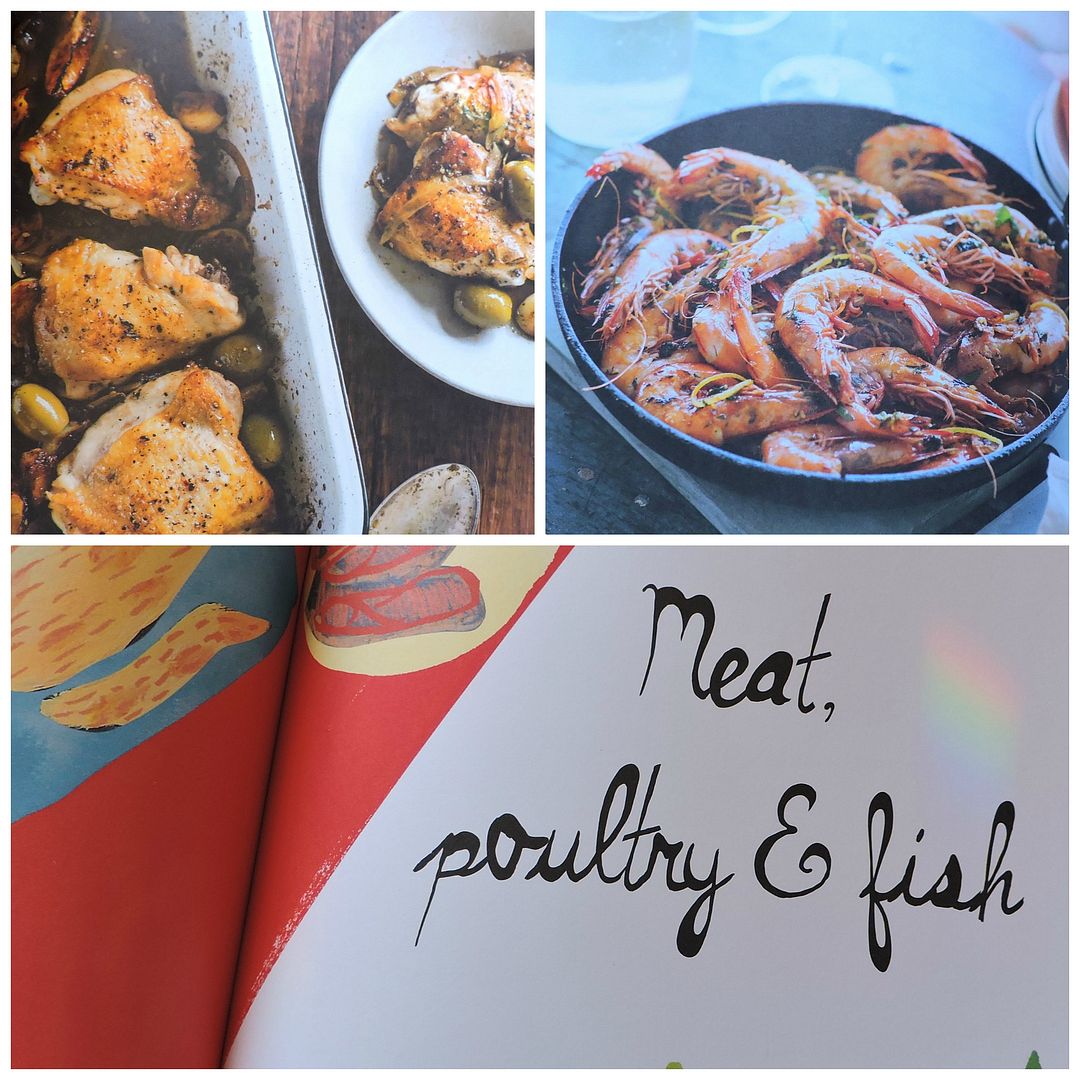 Meat, Poultry & Fish
. . . grills, bakes and slow dishes . . . guaranteed to make your tastebuds tingle.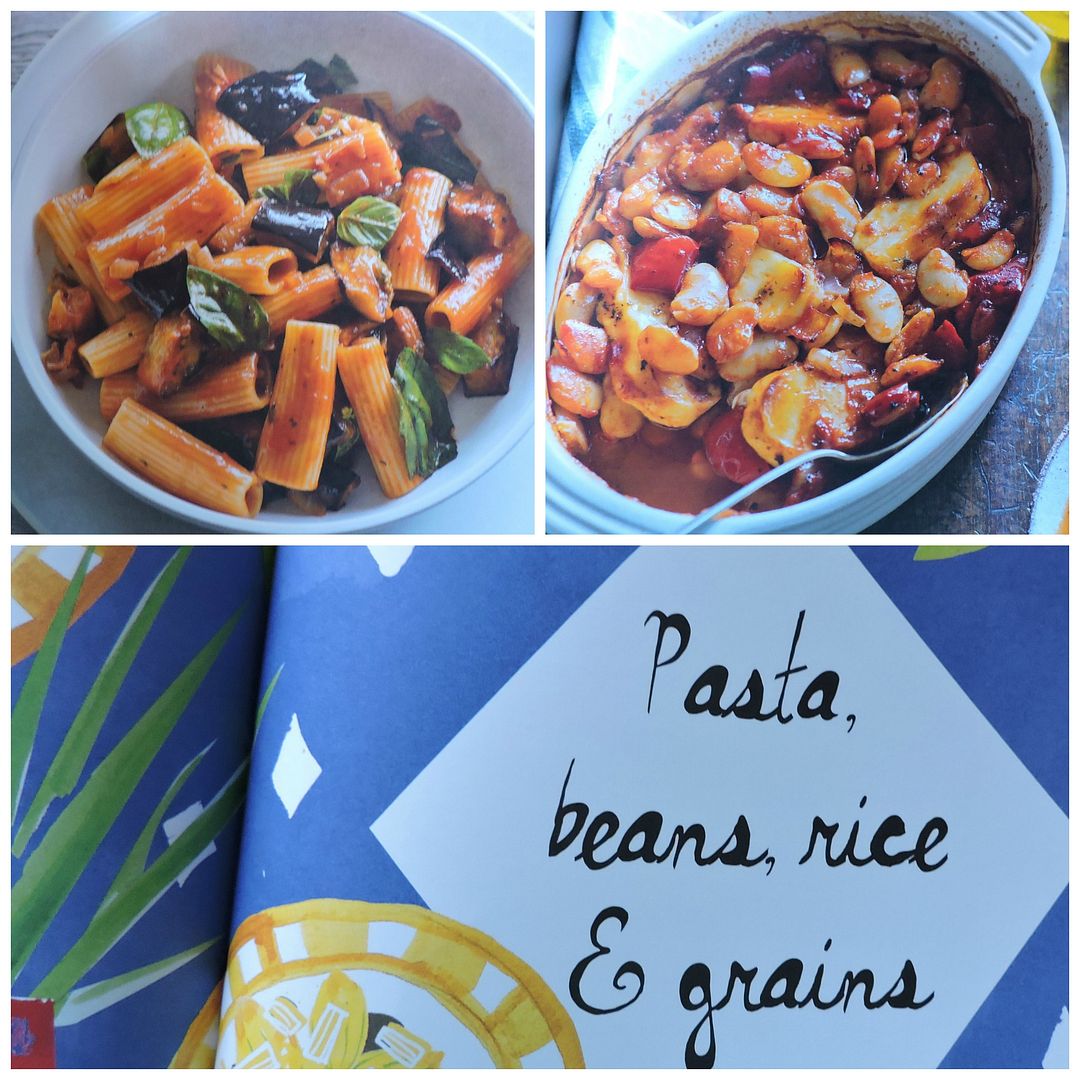 Pasta, Beans, Rice and Grains
. . . Eat to your carb loving hearts content with a delicious variety of choices!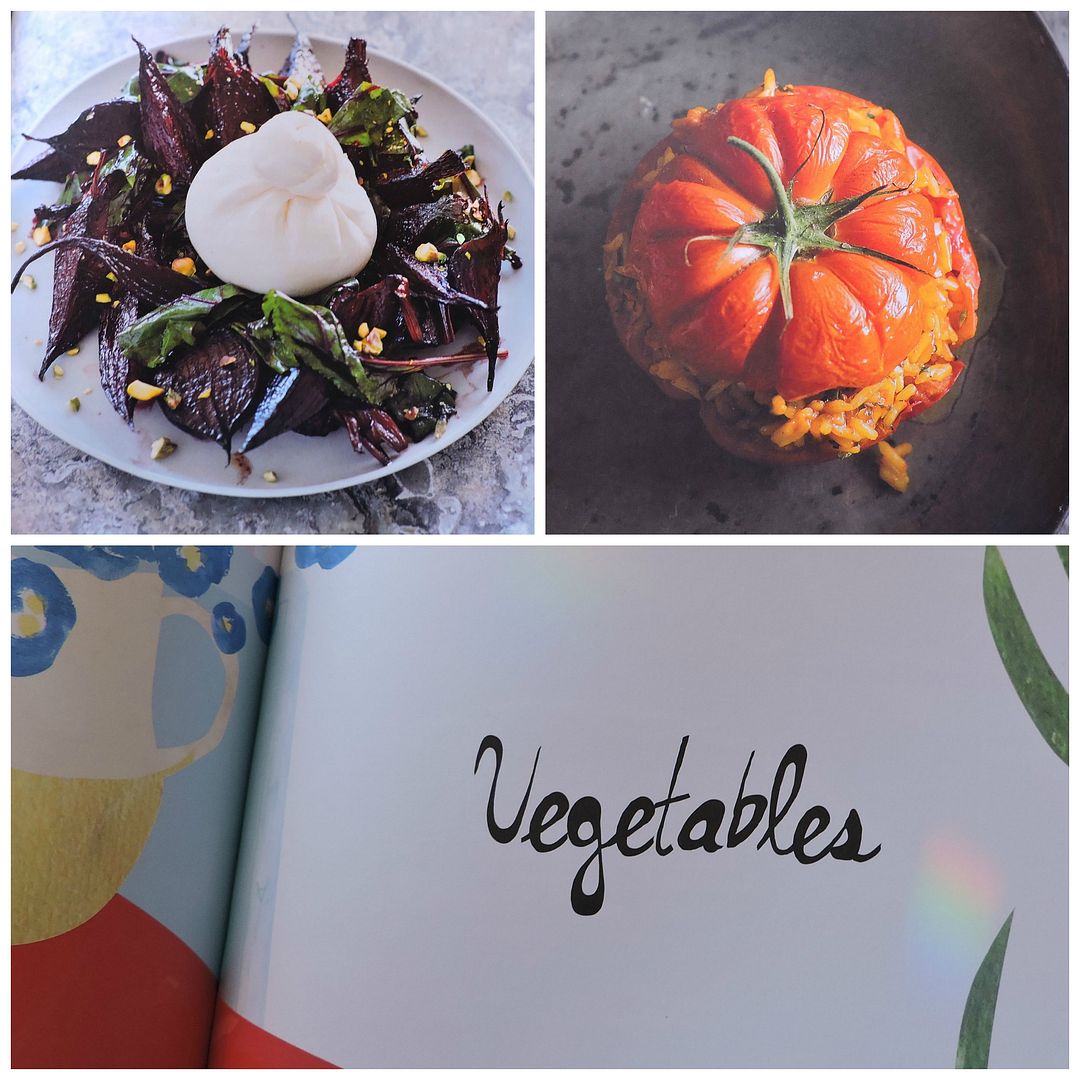 Vegetables
. . . That roasted beet root salad and those stuffed tomatoes are calling my name and they are only two of the delicious recipes on offer.
Sweet Things
. . . because a little bit of what Timothy likes does Timothy a lot of good. Lots of delicious choices here. From tarts and cakes to granitas. Yum!
Sue Quinn combines the vibrant flavours of the countries that hug the Mediterranean Sea to create fresh and contemporary dishes that taste wonderful and are also good for you. Vegetables, fruit, grains, legumes and seafood take centre stage in 100 recipes - with meat, poultry and sweet dishes in the mix, too.
All are easy to prepare and share, reflecting a cornerstone of the Mediterranean approach, which is that food should be a pleasure to be enjoyed with friends and family.
I love the quirky illustrations and the beautiful photography. I cannot wait to get stuck into some of these!
Paperback: 208 pages
Publisher: Murdoch Books (11 Aug. 2016)
Language: English
ISBN-10: 1743367465
ISBN-13: 978-1743367469
Sue Quinn
is a cookery writer and journalist who won the Fortnum & Mason for her writing online in 2016. Sue's work has appeared in the Guardian, The Telegraph, Delicious magazine, Dorset Magazine and The Foodie Bugle, including recipes and articles about food trends, ingredients and producers. A former national newspaper journalist and foreign correspondent, she has drawn on her extensive travels as inspiration for a number of cookery books. Sue is also the author of Easy Vegan.
Note - I was sent a free copy of this book for review, but was not required to write a positive review. Any and all opinions are my own.