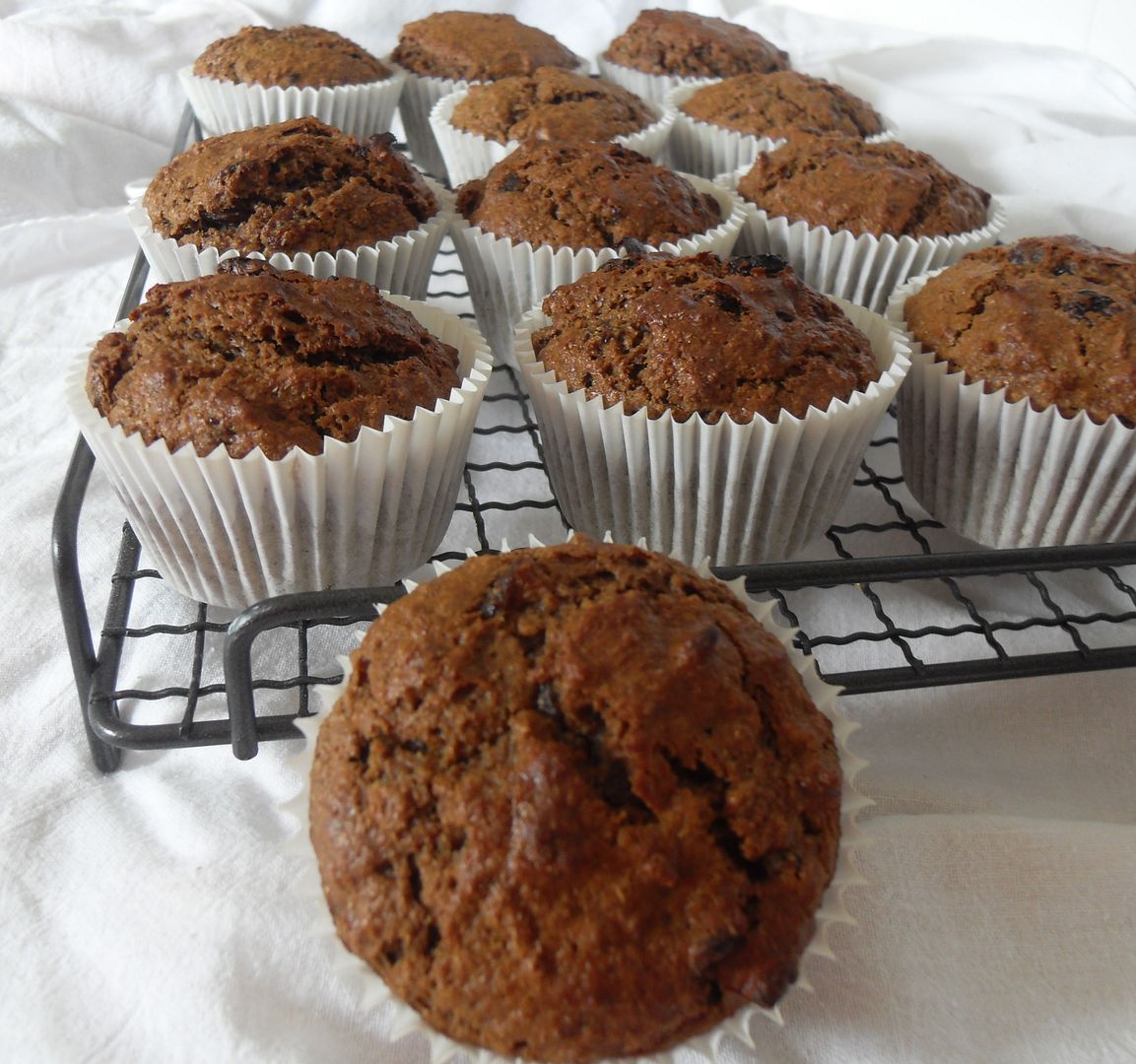 I'm going to let you in on a little secret this morning. A family secret. A secret recipe that I have been hoarding, baking and enjoying for about 35 yeara now . . . or maybe even longer if you count the years my ex husband and I dated before we actually got married . . .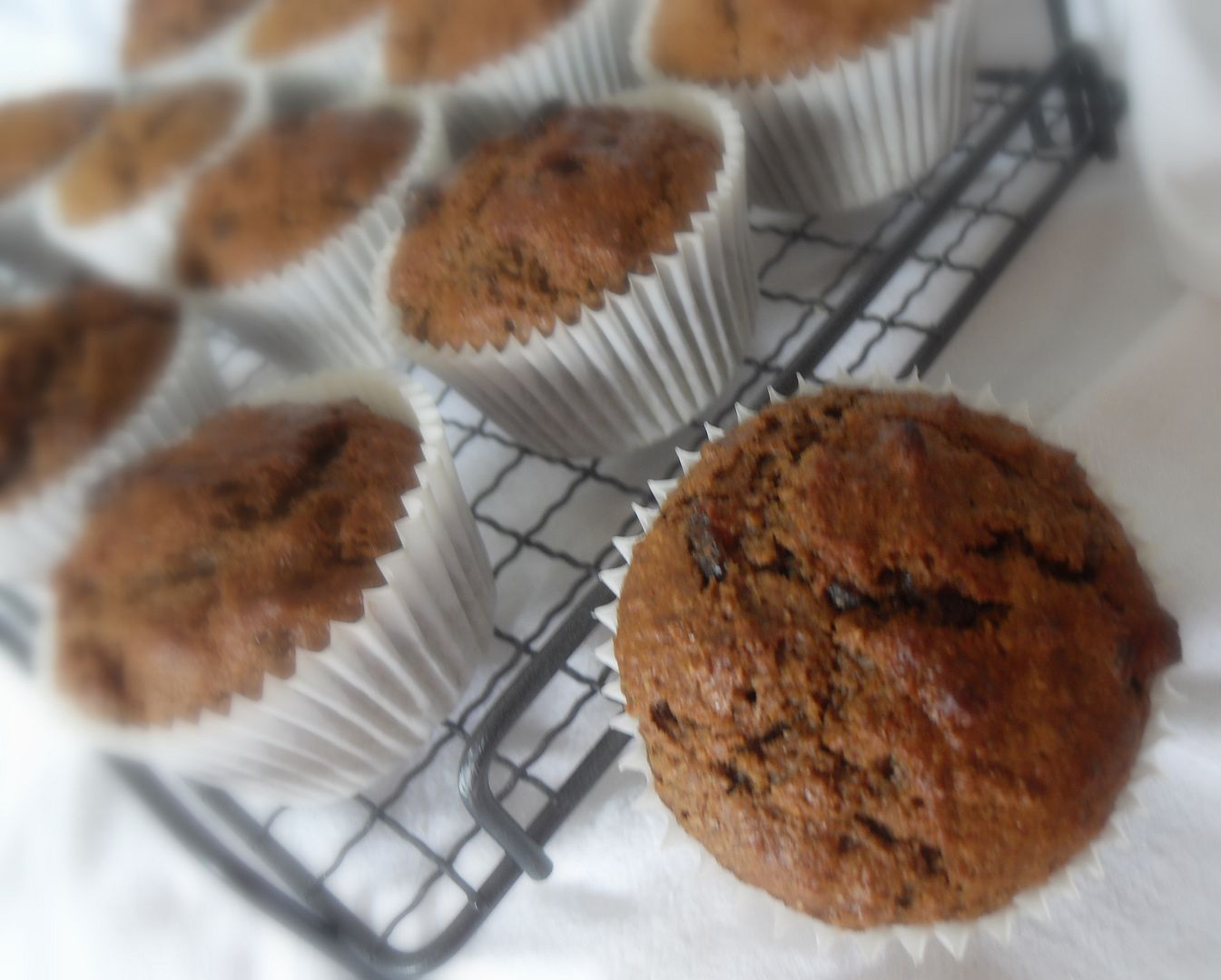 My Ex mother in law was a fabulous cook. I learned a lot from her. Good, delicious, basic old fashioned cooking.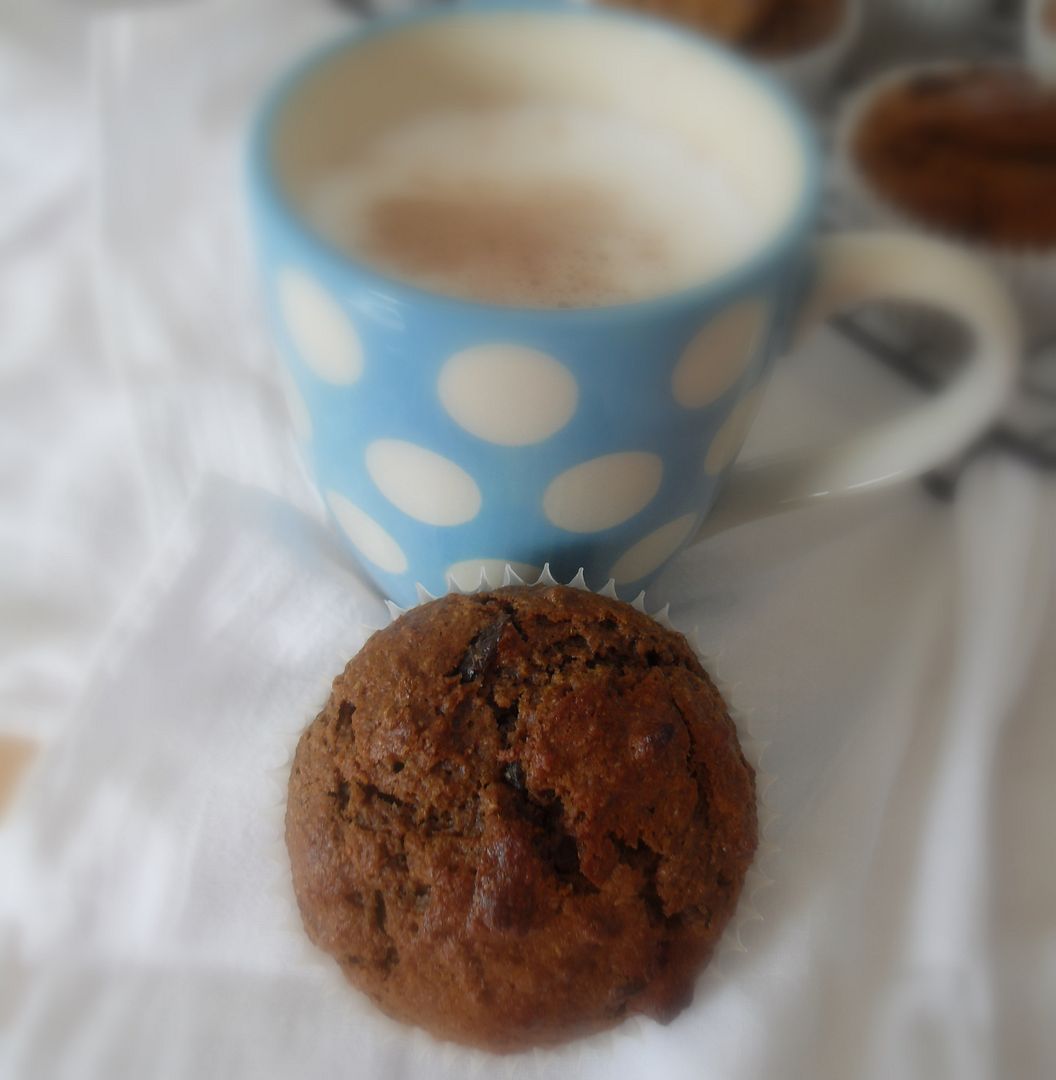 The very first Christmas my ex and I were married my mother in law gifted me with a little hand written notebook that had all of her best and family favourite recipes in it. What a treasure it was . . . and is.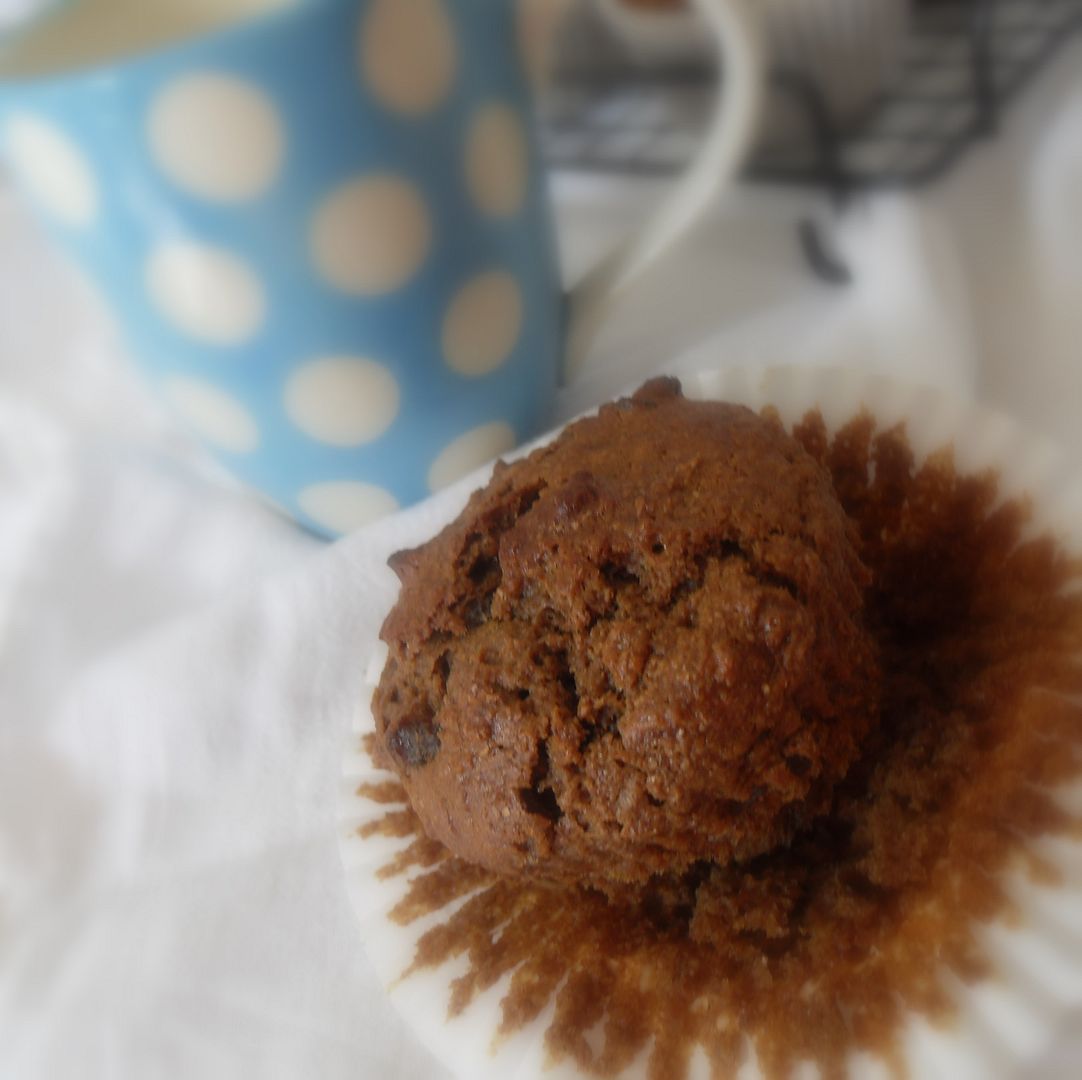 It's pages are splattered from oodles of use and the ink in it is starting to fade now. I am in the process right now of re-copying it so that none of them are lost forever. Next to my five children, this little notebook is one of the most precious things that came out of that relationship!
If you're even in the mood for a really good bran muffin recipe with no bells and whistles, this is your muffin!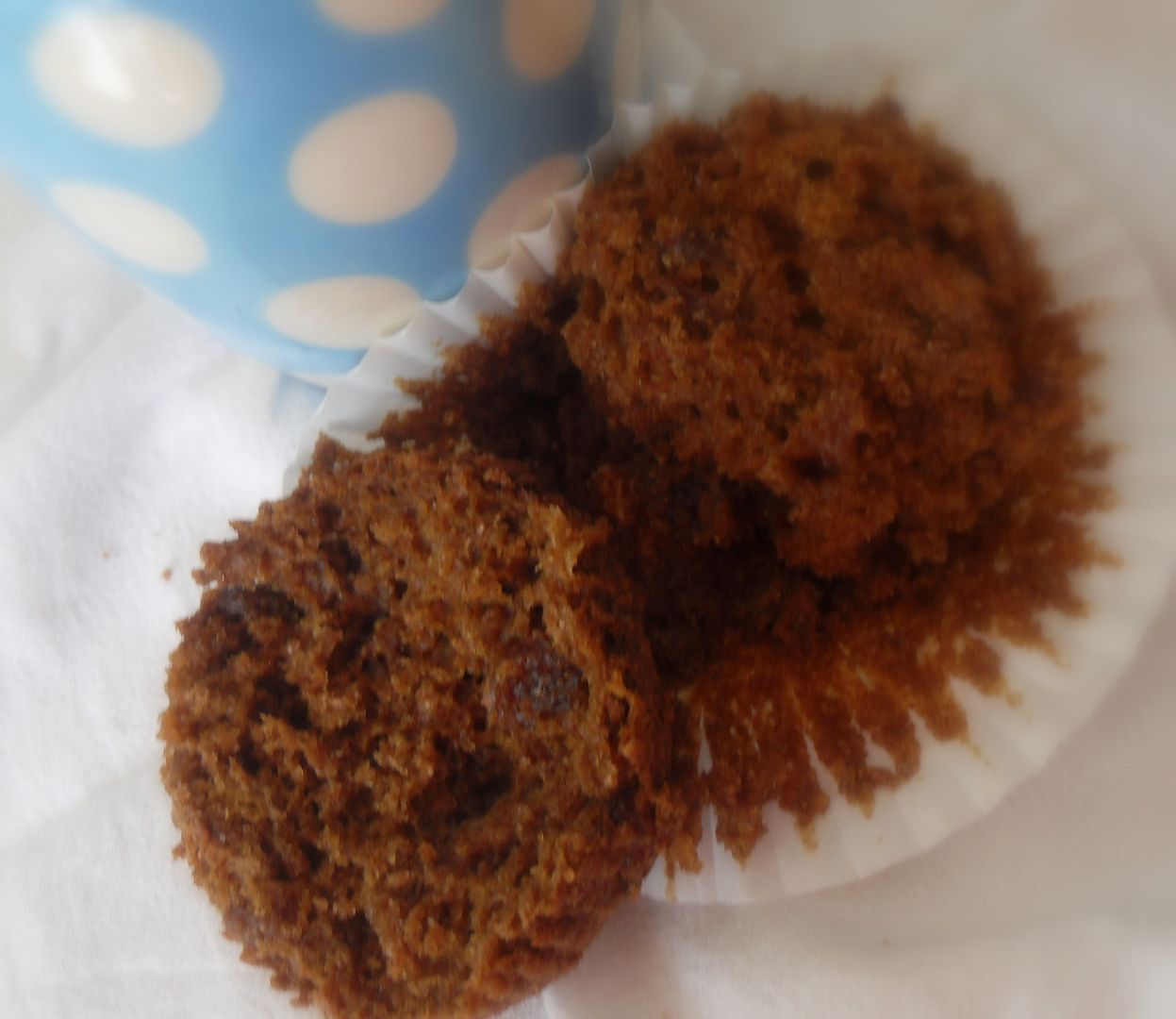 These are the best! The vanilla and spice are my own addition coz well . . . you know . . . I've never been able to leave well enough alone!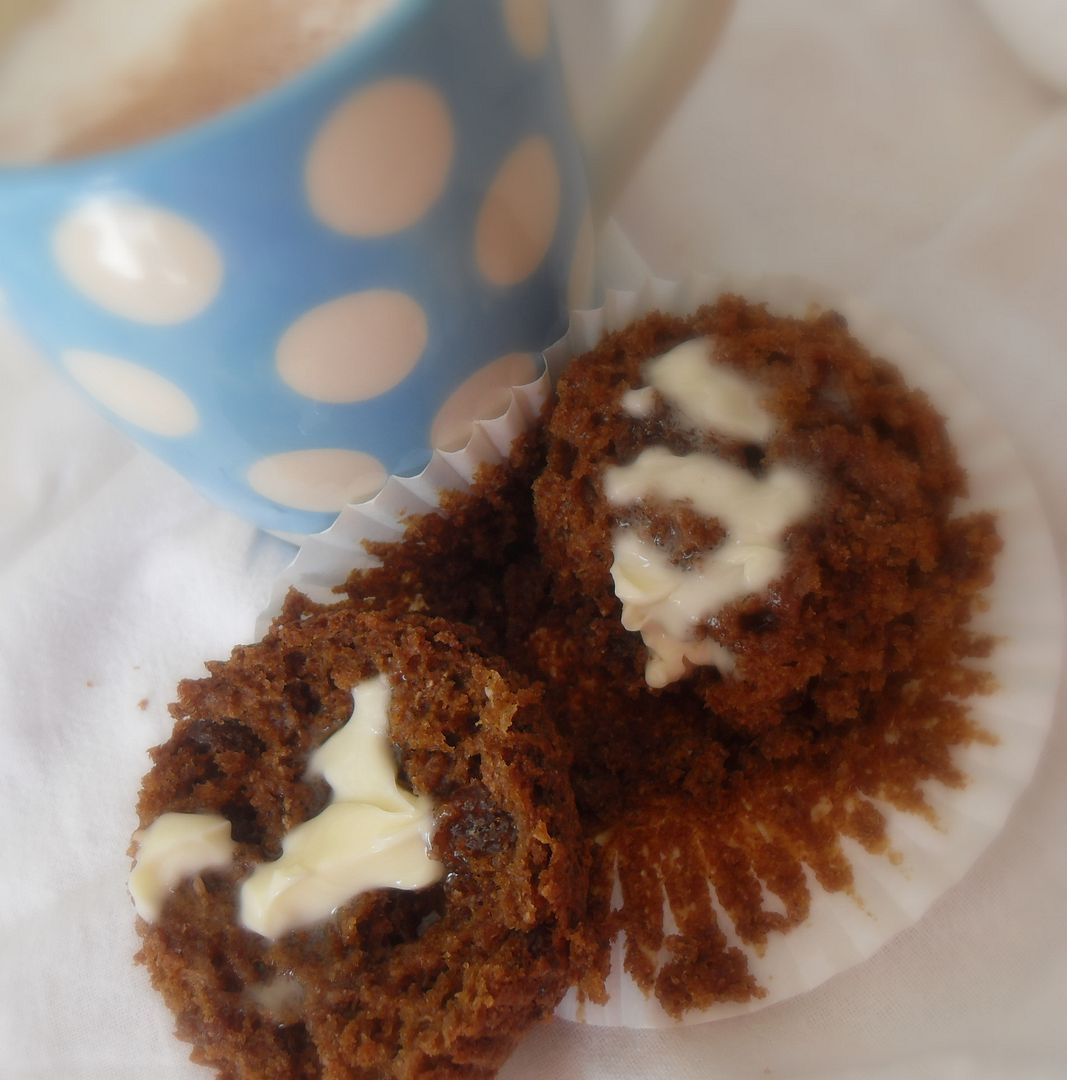 *Elizabeth's Bran Muffins*
makes 12 medium muffins
Printable Recipe
This is one of the recipes my ex MIL gave me when I was first married. We love these muffins, not only are they delicious but they are also low in fat, high in fibre and loaded with lovely sultanas!
200g all bran cereal (2 cups)
60ml golden syrup (1/4 cup)
60ml dark treacle (1/4 cup)
(can use 1/2 cup of molasses instead)
350ml milk (1 1/2 cups)
1 large free range egg, lightly beaten
1 tsp vanilla
60ml oil (1/4 cup)
140g of plain flour (1 cup)
1 tsp bicarbonate of soda
1 tsp salt
1/2 tsp mixed spice
3 handfuls of sultana raisins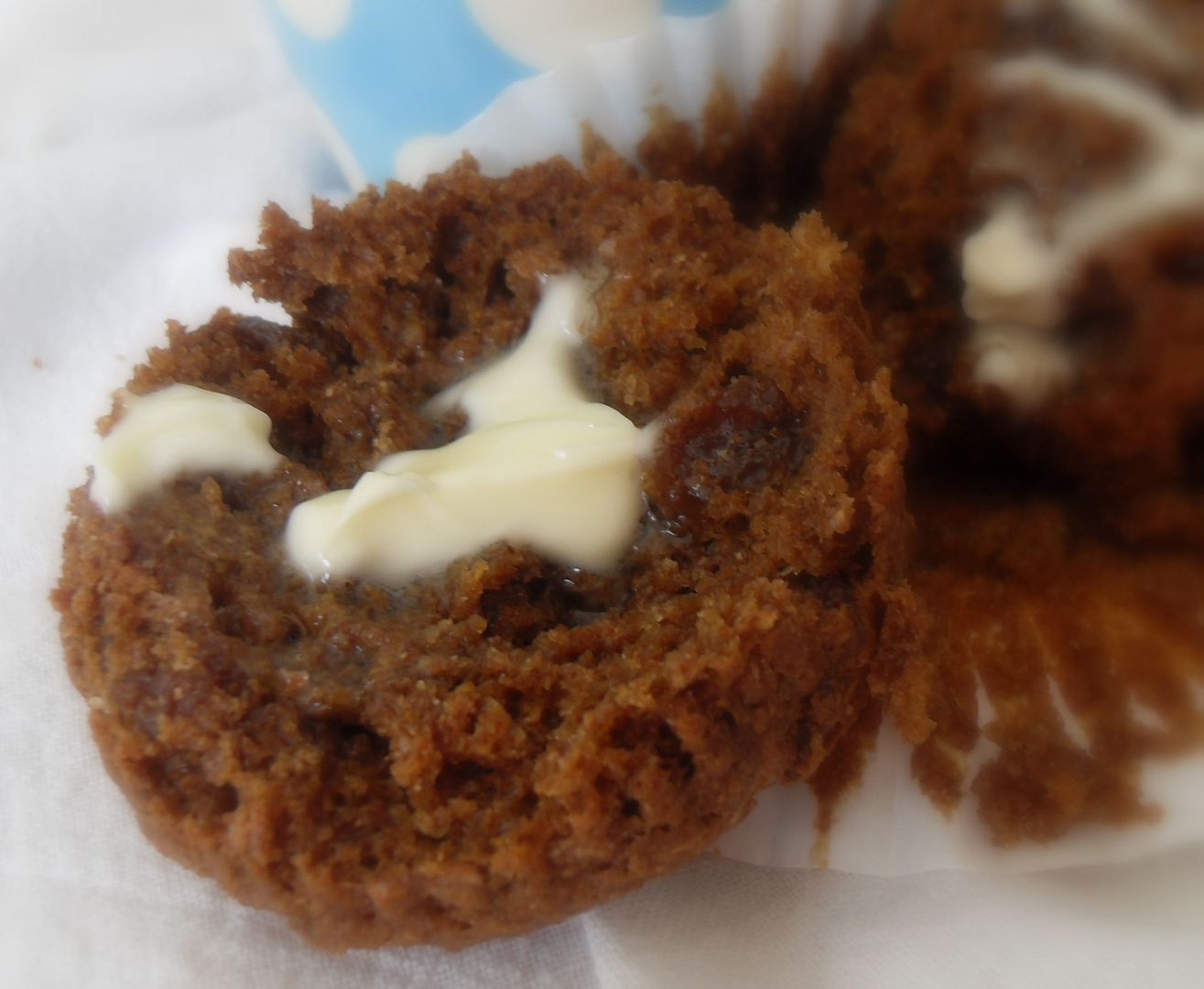 Preheat the oven to 200*C/400*F/ gas mark 6. Butter a 12 cup muffin tin very well, or line with paper liners.
Warm the milk along with the molasses in the microwave on high for one minute. Measure the all bran into a bowl and pour the warm milk mixture over all. Mix together and then allow to sit for 15 minutes before proceeding. At the end of that time, beat in the egg, oil and vanilla. Whisk together the flour, salt, soda and mixed spice. Add all at once to the wet mixture and mix together just to combine. Lumps are ok. Stir in the raisins.
Spoon into the prepared muffin cups, filling them 2/3 full.
Bake for 20 to 25 minutes, until well risen and the tops spring back when lightly touched. Serve warm with butter for spreading.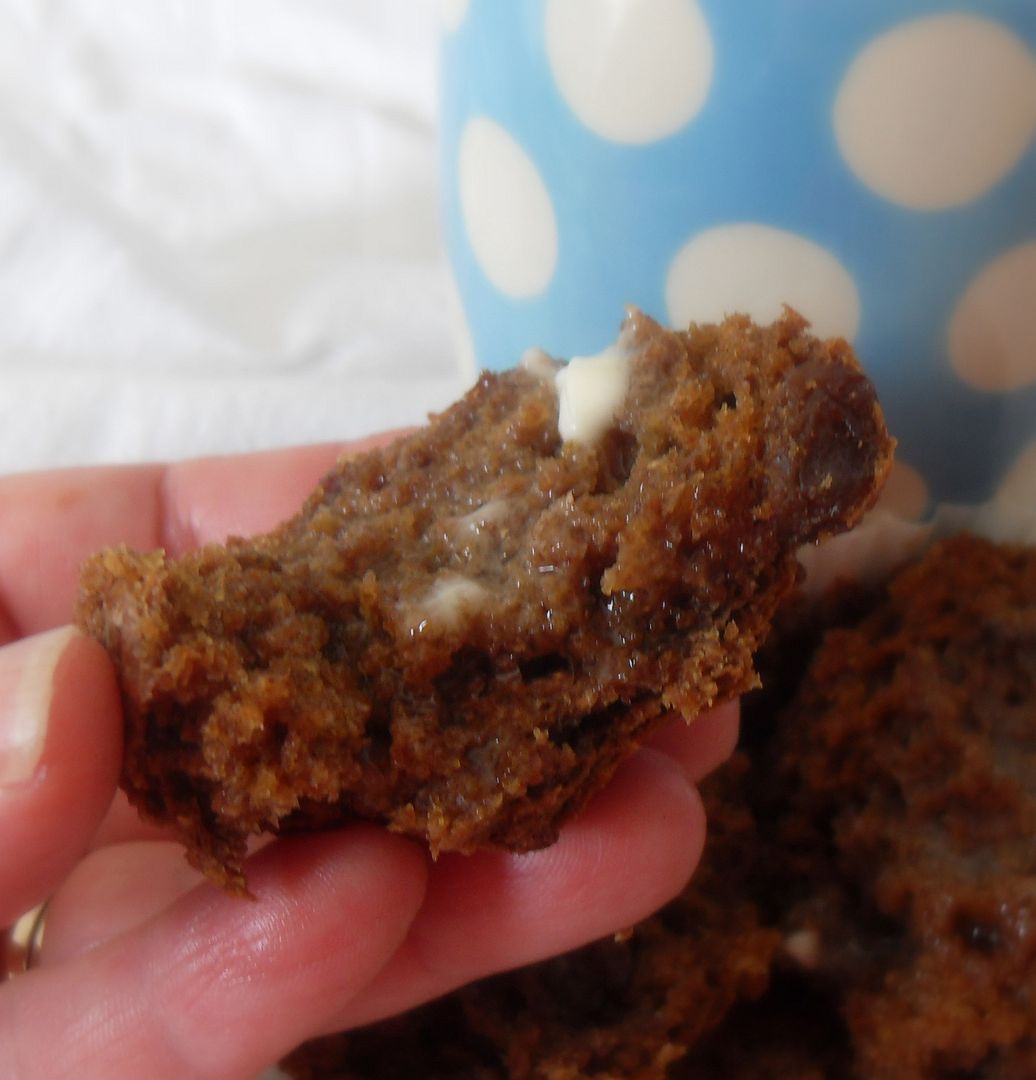 Note - These freeze really well! Just reheat from frozen for about 30 seconds in the microwave.
I hope you will bake them. They are just fabulous! Bon Appetit!