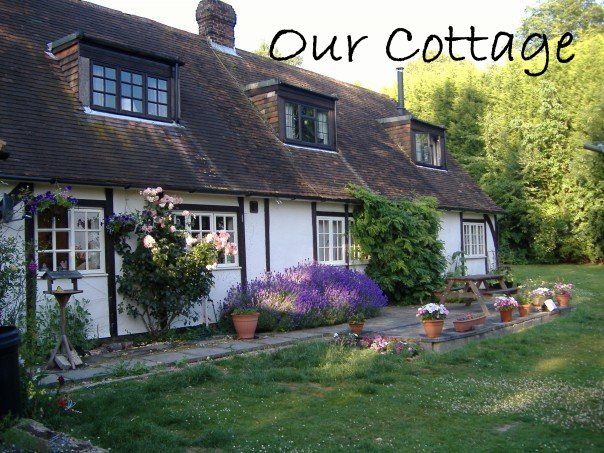 As most of you will know, I worked and cooked on a beautiful Manor Estate down in Kent for a number of years. This was a wonderful experience for me and I learned a lot while I was working there. I got to cook with the finest equipment and ingredients in one of the most beautiful environments anyone could ever want to work in.
From simple every day meals, to beautiful luncheons with the ladies, to silverservice dinner parties and everything in between, I did it all, and never had any complaints from either my employers or the guests, especially the guests. It was a job I really loved. I have been asked for many years would I do a booklet about my experiences there and I have finally finished Volume one of my experiences as a Manor chef. There was far too much to put into one cook-booklet alone!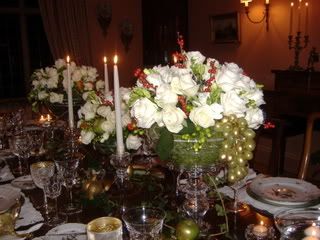 In this one you will find the menus and recipes for the very first Dinner Party which I cooked for them,along with their Thanksgiving Menu, several ladies luncheons, every day suppers, a special brunch, a Birthday Dinner for the Mr, and a lot of other bits and bobs, including the roll recipe which I used for every party, some favourite nibbles, etc. 49 pages of recipes and antedotes, including photographs of the Manor Grounds, a few of the rooms, table settings, etc. I think this is a booklet everyone will enjoy . . . a small peek into how the other half lives.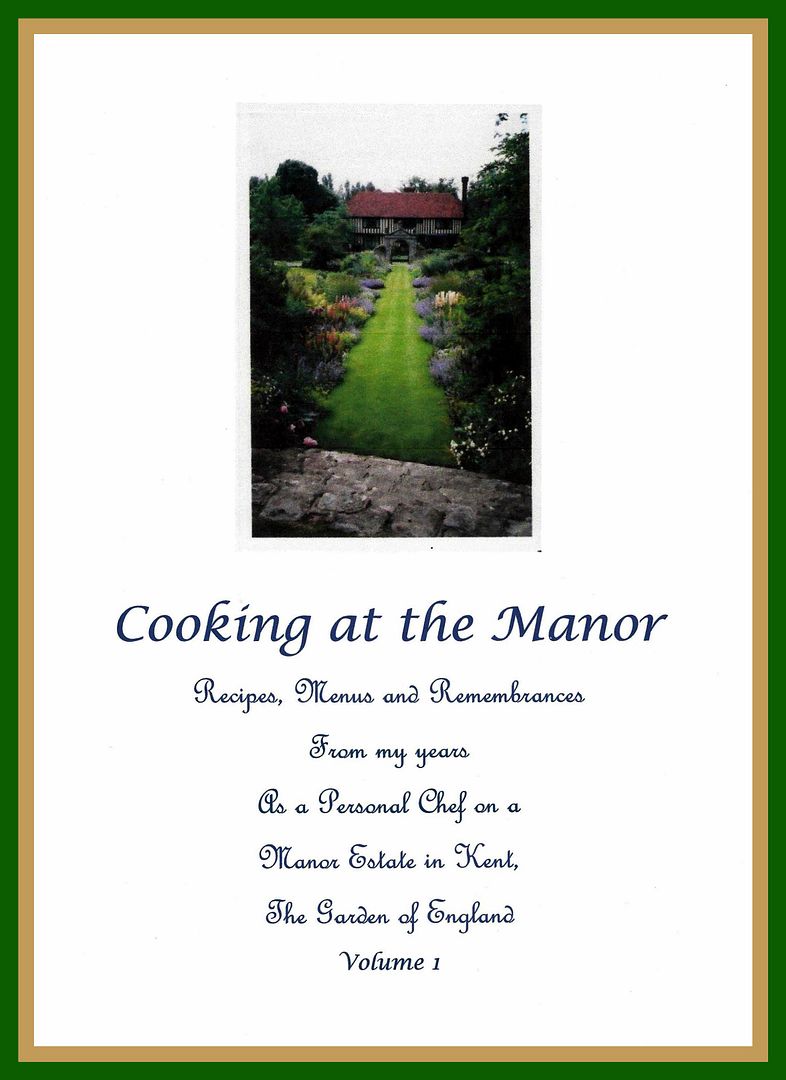 Some of the secrets to success are right here, and it's available to you now for the same low price as all of my others at only £5. ($6.58/American Dollars or $8.59 Canadian Dollars) This will be delivered to your e-mail as a downloadable PDF file, ready to print or store on your computer as you desire within 24 hours of your payment clearing. If ordering please make sure you have the latest version of Adobe Reader enabled, and that my e-mail address is in your safe folder! Also as the file is rather large make sure you have enough room to receive it!
To buy now please click on the link below. I also have other cookbooklet titles available to do click on the Cookbooklet Tab at the top of the page!